The Taleless Dog Booksellers Arrives in Berea, Ky.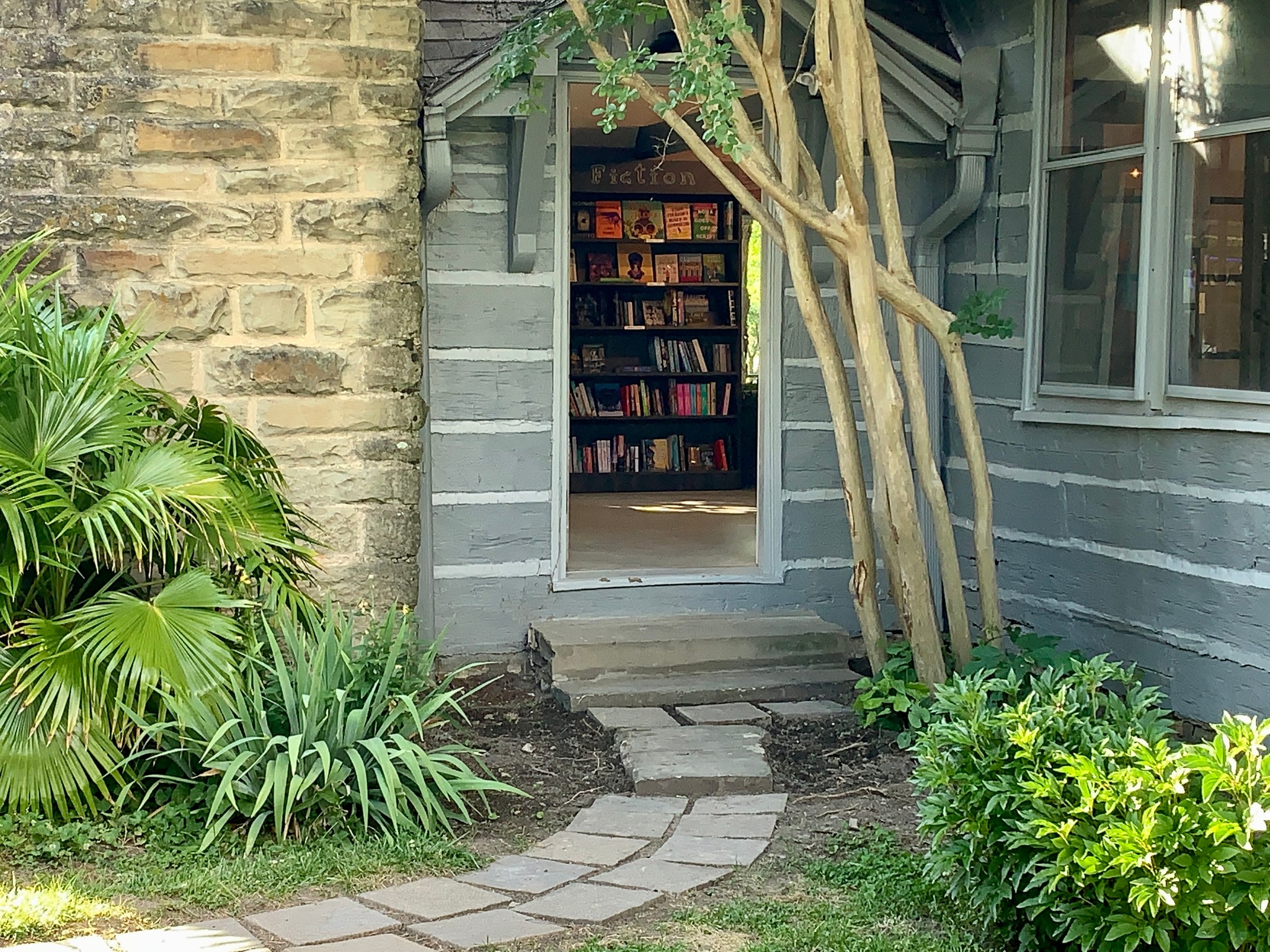 The Taleless Dog Booksellers, an all-ages bookstore selling new titles, has opened in Berea, Ky., the Richmond Register reported.
Owners Clark and Susan Buckmaster carry roughly 1,300 titles for children, teens and adults, with a strong emphasis on books by local authors and authors from throughout Appalachia. "They usually don't have the big publishing houses behind them," Clark Buckmaster said. "We really want to be an outlet for local and regional authors, give them a forum and dedicated space."
Located in the historic Sunshine Ballard Cottage in Berea, the store also carries branded coffee mugs and t-shirts, and the Buckmasters plan to commission local artists for new T-shirt designs over the next few months.
While they have no prior experience in bookselling, the Buckmasters were the owners of a small coffee shop in Louisville, Ky., for many years and both are lifelong readers; Clark prefers fiction and Susan prefers nonfiction. "We have talked about opening a bookstore for 25 years," Clark noted.
"We love books, it's how we spend our free time," Susan said.
The store's name, they explained, came from their habit of adopting tail-less dogs. "We wanted a play on words and started trying to find different words that had to do with reading books. Tale came up and we looked down and all of our dogs we noticed didn't have tails," Susan added.
The Taleless Dog Booksellers has received a ton of support since opening earlier this month, the owners reported. The grand opening celebration, which featured local authors Hasan Davis and Melissa Newman, was very well attended, and customers said they were excited to have another bookstore in town again.
"It means a lot to us," Susan Buckmaster told the Register. "We are so grateful for the community embracing us. People are really excited to have a local bookstore again. We have heard about a hundred times today, 'Thank you for being here.' "
---

---