Schuler Books Opening a New Location in West Bloomfield, Mich.
Schuler Books is opening a new location in West Bloomfield, Mich., early next year. The 19,000-square-foot store will carry new and used books for all ages and across all genres. There will be enough space to seat 200 attendees during author events, and the non-book inventory will include stationery, gifts, games, puzzles and toys.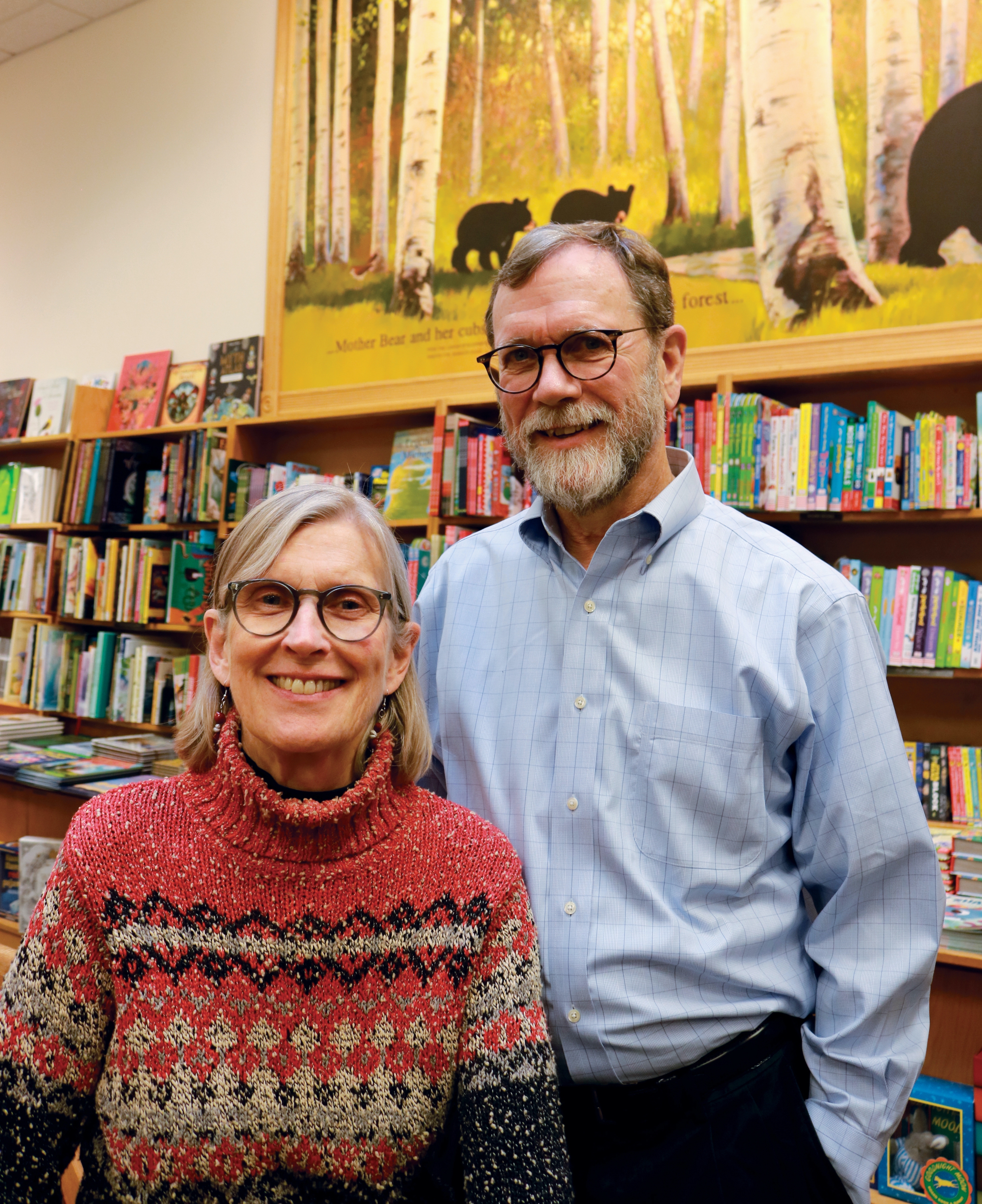 Bill and Cecile Fehsenfeld
"We've long dreamed of having a bookstore in the metro-Detroit area and spent a lot of time looking for a spot that was just right," said Bill Fehsenfeld, who co-owns Schuler Books with his wife, Cecile Fehsenfeld. "We think West Bloomfield is the perfect location."
The Fehsenfelds and their team are hoping to open the store at 7260 Orchard Lake Road in February or March of next year. Alana Haley, marketing coordinator for Schuler Books, noted that Schuler Books still has all of the fixtures from its Eastwood store in storage, so they won't have to source much in the way of new fixtures.
The Fehsenfelds founded Schuler Books in 1982. It has locations in Grand Rapids, Okemos and Ann Arbor, and it will celebrate its 40th anniversary next month.
---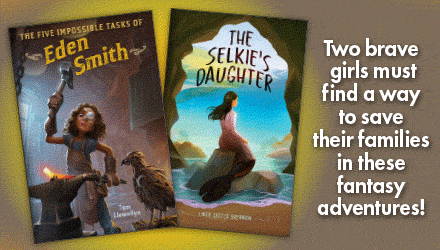 ---