Milkweed Books Reopens in Minneapolis, Minn.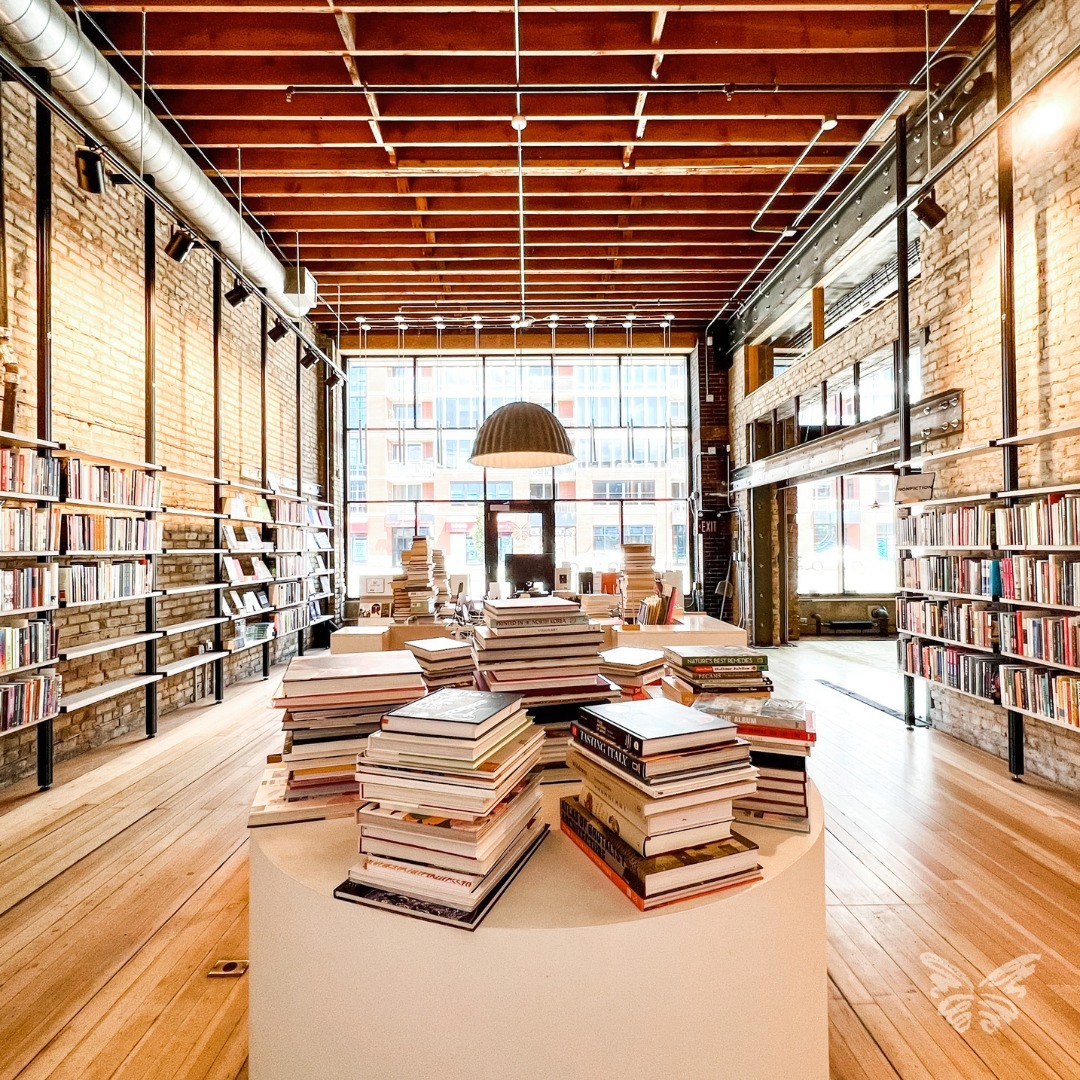 Milkweed Books, the bookstore owned and operated by independent press Milkweed Editions, has reopened for in-store shopping for the first time since 2020.
The bookstore is open Tuesdays through Saturdays from 10 a.m. to 5 p.m., and the Milkweed team is hosting a reopening celebration on Saturday, August 27. There will be "special promotions, community connections and of course, excellent books." The store carries titles by Milkweed and other publishers that prioritize "originality, marginalized voices, and books exploring our relationship to place and the more-than-human world."
Milkweed Books first opened in 2016. It resides on the first floor of Open Book, a literary arts center in downtown Minneapolis. Open Book is also home to Milkweed Editions, the Loft Literary Center and the Minnesota Center for Book Arts. There is a literary commons and event space, and a new coffee shop and bistro will open this fall.
---

---