Bibliotheque Bookstore and Wine Bar Coming to Manhattan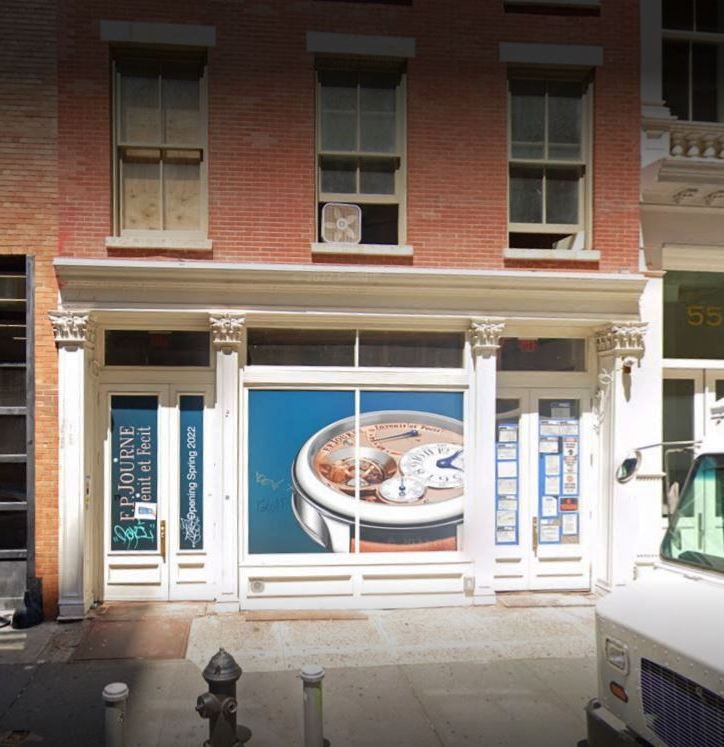 Bibliotheque's future home
(image: Google Maps)
A bookstore, bar and cafe called Bibliotheque is coming to New York City later this year, Eater New York reported. Owners Dr. Andrew Jacono and his son AJ Jacono have found a space at 54 Mercer St. in SoHo and plan to sell new books, food from the Épicerie Boulud market and a variety of beverages like beer and wine.
Per What Now New York, the space at 54 Mercer St. spans 3,600 square feet, divided between a ground floor and basement. The ground floor will contain the cafe, bar and bookstore and will be able to seat 41 people. The plan is to allow space for comfortable browsing even when the cafe is full, and the book selection will feature a variety of fiction, nonfiction and poetry. The basement will be used for storage.
Dr. Andrew Jacono is a celebrity plastic surgeon whose clients include Marc Jacobs, while AJ Jacono is a writer and the founder of the literary magazine the Spotlong Review. They are aiming for a fall opening.
---

---