Indie Customers 'Voting with Their Dollars for the World They Want to Survive'
"And recently, in the wake of more critical coverage of Amazon's business practices, there have been more and more people asking themselves: Can I give up Amazon? Should I boycott Amazon? Sadly, their conclusion often seems to be: No. Amazon is just too big.... What the heck? Amazon will never notice if you stop spending your money with them, so why not just surrender to their market dominance? As with so many overwhelming problems--Climate change! Politics! The economy!--one person just can't make a difference.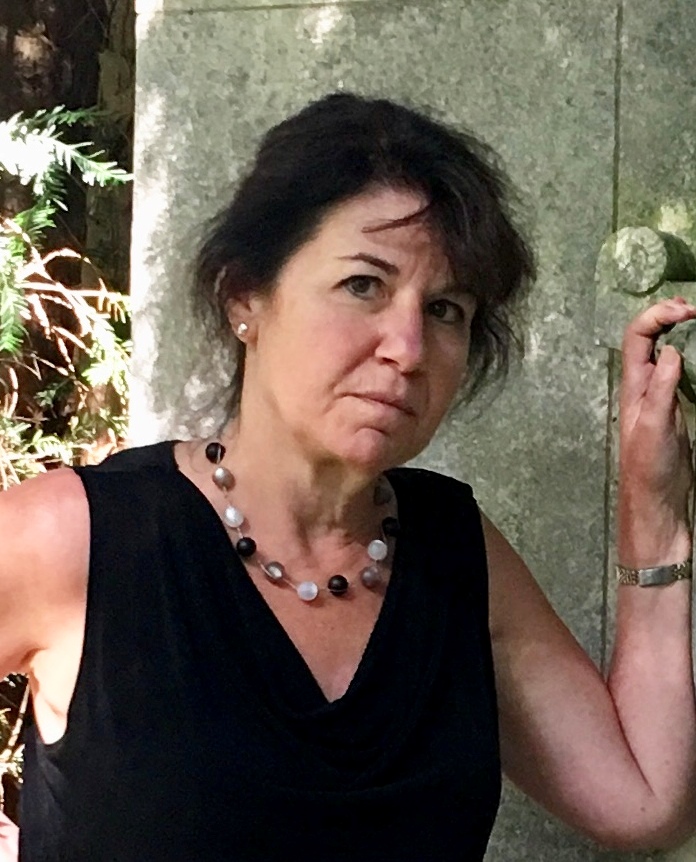 "I disagree. I know for a fact that you, personally, can make a difference. While Amazon may not miss the dollars you decide not to spend with them, those same dollars coming to me make all the difference in whether I can survive. So, every time a customer approaches me, phone in hand, to tell me they are ordering their Amazon wish list from me, I can't help but smile. That person hasn't surrendered to the ubiquity of Amazon. That person is voting with their dollars for the world they want to survive."
---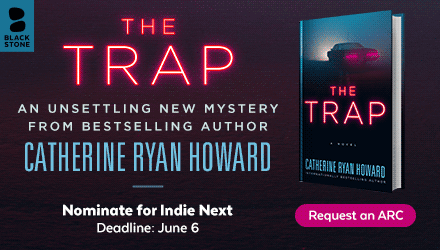 ---