Akimbo Bookshop, Rochester, N.Y., Reopening in Spring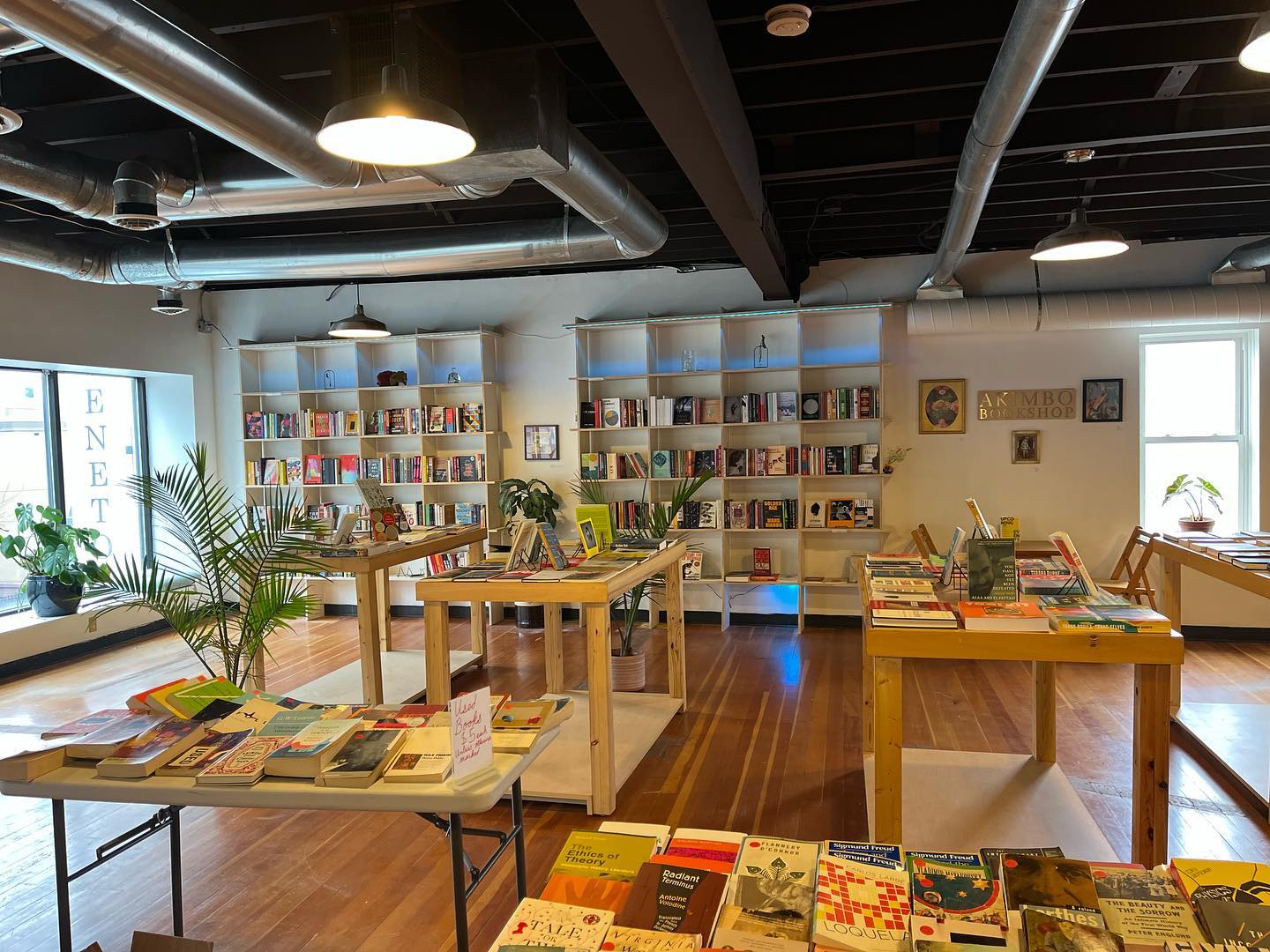 Akimbo Books before the fire.
Thanks to a crowdfunding campaign that has brought in more than $30,000, Akimbo Bookshop will reopen in a new space in Rochester, N.Y., just months after a devastating fire, the Democrat & Chronicle reported.
Store owner Rachel Crawford, who opened the bookstore last year, has signed a lease for a new location in Rochester's Neighborhood of the Arts. She has yet to announce the exact location but plans to have the new space ready soon.
"Thank you to everyone who has supported us through this journey," Crawford wrote in an Instagram post. "From last year's opening, the new friends we made along the way, the collaborators, the misfits and wallflowers who just want to read in solace, the rabble rousers and fist shakers fighting for a better world, our fellow nerds, the community that held us and who we're here to elevate right back--Akimbo 2.0 is coming soon this spring."
On January 4, a fire broke out in an adjacent restaurant and did extensive damage to the bookstore. Everything inside, including books, furniture, appliances and other equipment, was "deemed unsalvageable," and Crawford's insurance would not even cover "a small percentage of the damage."
Crawford turned again to the community for help (she opened Akimbo's bricks-and-mortar space with the help of a GoFundMe campaign) and received an incredible outpouring of support.
"People here really care about one another," Crawford told the Democrat & Chronicle. "I found the community I was looking for."
---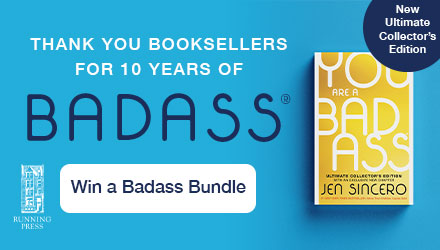 ---