B&N Education Employees at Rutgers Store Unionizing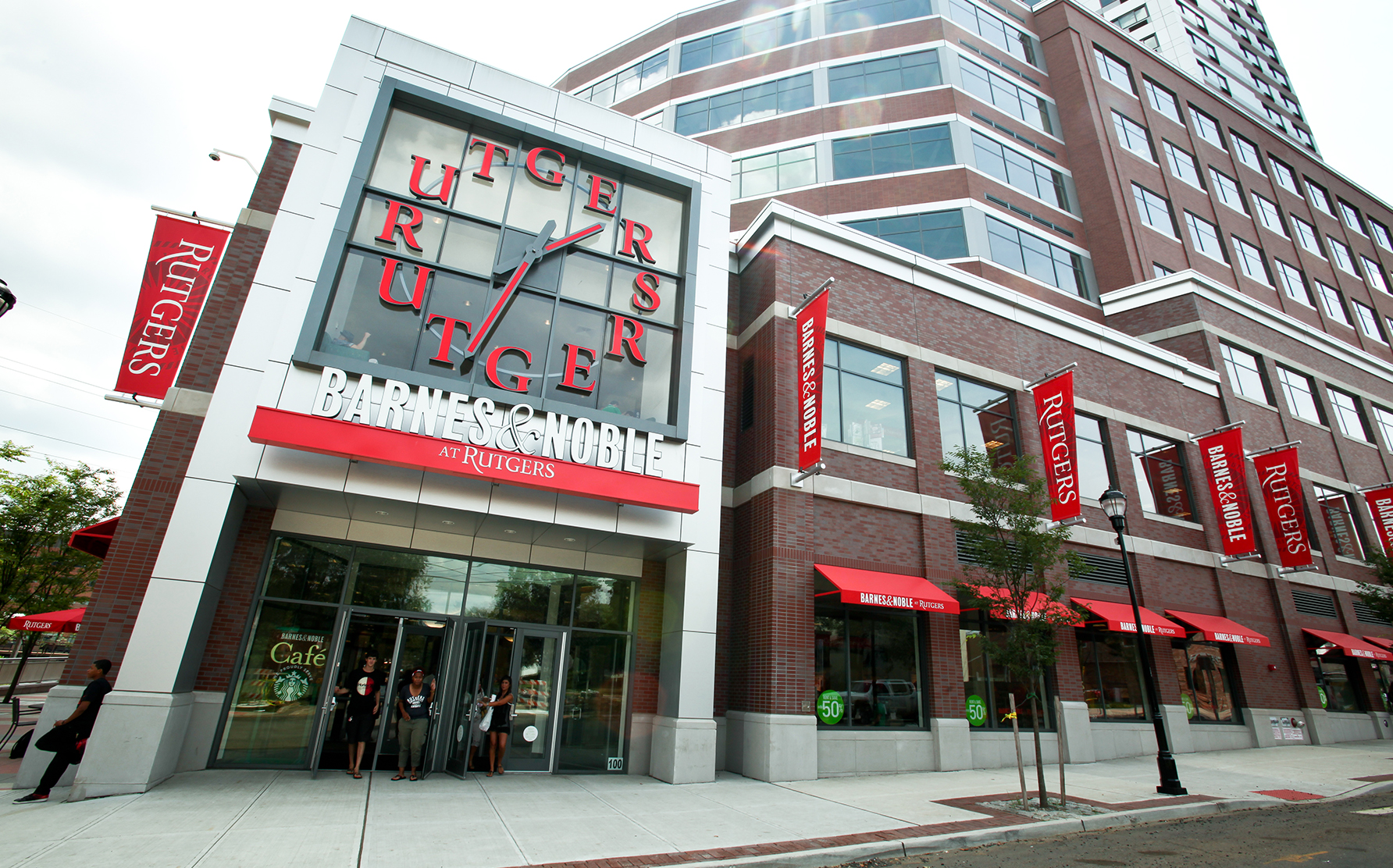 Barnes & Noble Education employees at the Rutgers University store in New Brunswick, N.J., are looking to unionize, BNN Bloomberg reported.
Late last week, a group of about 70 employees informed management of their intentions and plan to submit a filing asking the U.S. National Labor Relations Board for an election. They hope to join the Retail, Wholesale and Department Store Union, and they are seeking better pay, job security, and an end to "erratic and insufficient" work hours.
The unionization push began late last year, with B&N Education employee Elizabeth des Ranleau, who is part of the organizing committee, telling Bloomberg that things came together quickly. "We mostly employ students, and we have a bunch of students that are pro-union." She added: "They can't just replace us all."
B&N Education, a separate company from Barnes & Noble, operates more than 750 physical bookstores and hundreds more online stores. The Rutgers University store would be the first to unionize.
---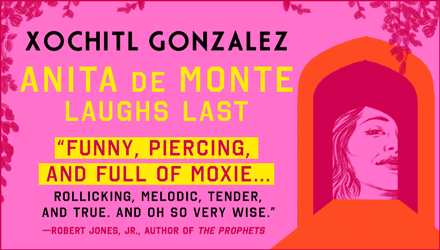 ---