New Owners for Douglasville Books in Ga.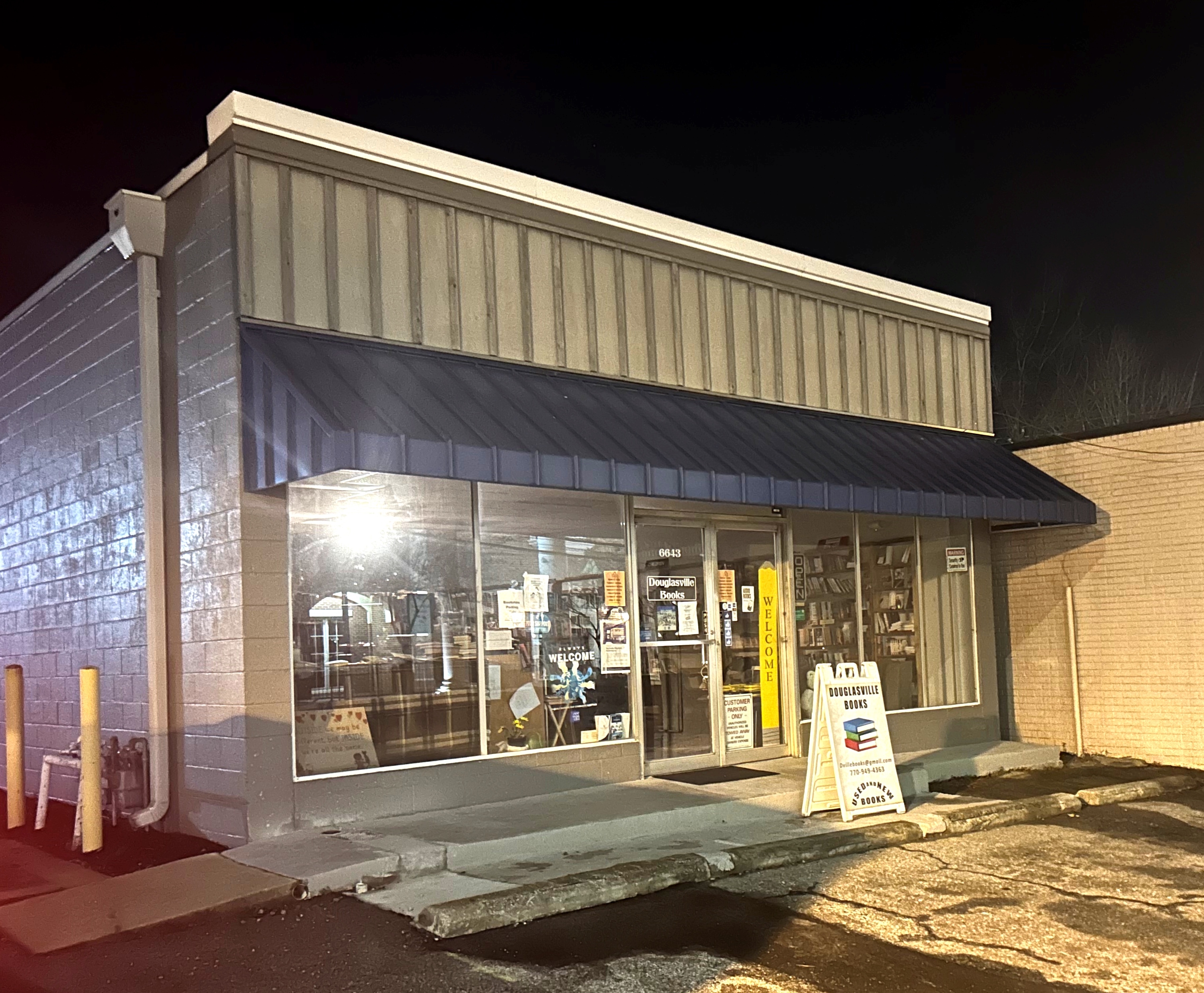 Andrionna Williams and her son, D'Juan Williams, are the new owners of Douglasville Books, a new and used bookstore in Douglas, Ga. They reopened the store in May after purchasing it from Teresa Rice, who had been the owner of the business, which was first established in 1985, for the past six years.
Rice told the Douglas County Sentinel she had announced in January she was selling the business and searching for the right buyers to take over. She was contacted on Facebook about two months ago by the Williams family with an offer, but it wasn't a cold contact even then, she said. "This is someone I'd known in the other store. She'd also done a couple of author signings in the other store. Out of all the people I talked to, they seemed the best match."
A lifelong reader, Andrionna Williams recalled that her first visit to Douglasville Books was in 2017. "I've been writing for a very long time and when I moved to Georgia in 2017, Douglasville Books was the first bookstore I did a book signing in. And I just kind of kept in touch and then we saw the notice; I've wanted a bookstore since I was a little girl, so I felt like it would be a great opportunity," she said.
D'Juan Williams, who is also a writer and has his own production company, will manage the store. Adrionna Williams oversees some other businesses, including a health and wellness clinic in New Orleans.
"We're excited," Adrionna Williams said. "We definitely want to keep existing customers, and we welcome the new. We're here in the area, everything is staying the same, and we just want to do more community events. We're adding story time, and doing quite a few different things."
On the store's website, Douglasville Books noted that it "aims to continue growing so that customers can enjoy abundant benefits through our physical stores as well as offer a conducive and relaxing ambience for a whole new reading and browsing experience. Douglasville Books is continuously reinventing itself to become a customer-centric and dynamic retailer of the new millennium."
---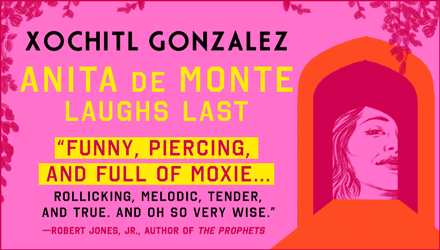 ---