Amicus Briefs Filed in Texas 'Book Sexual Rating' Law Appeals Case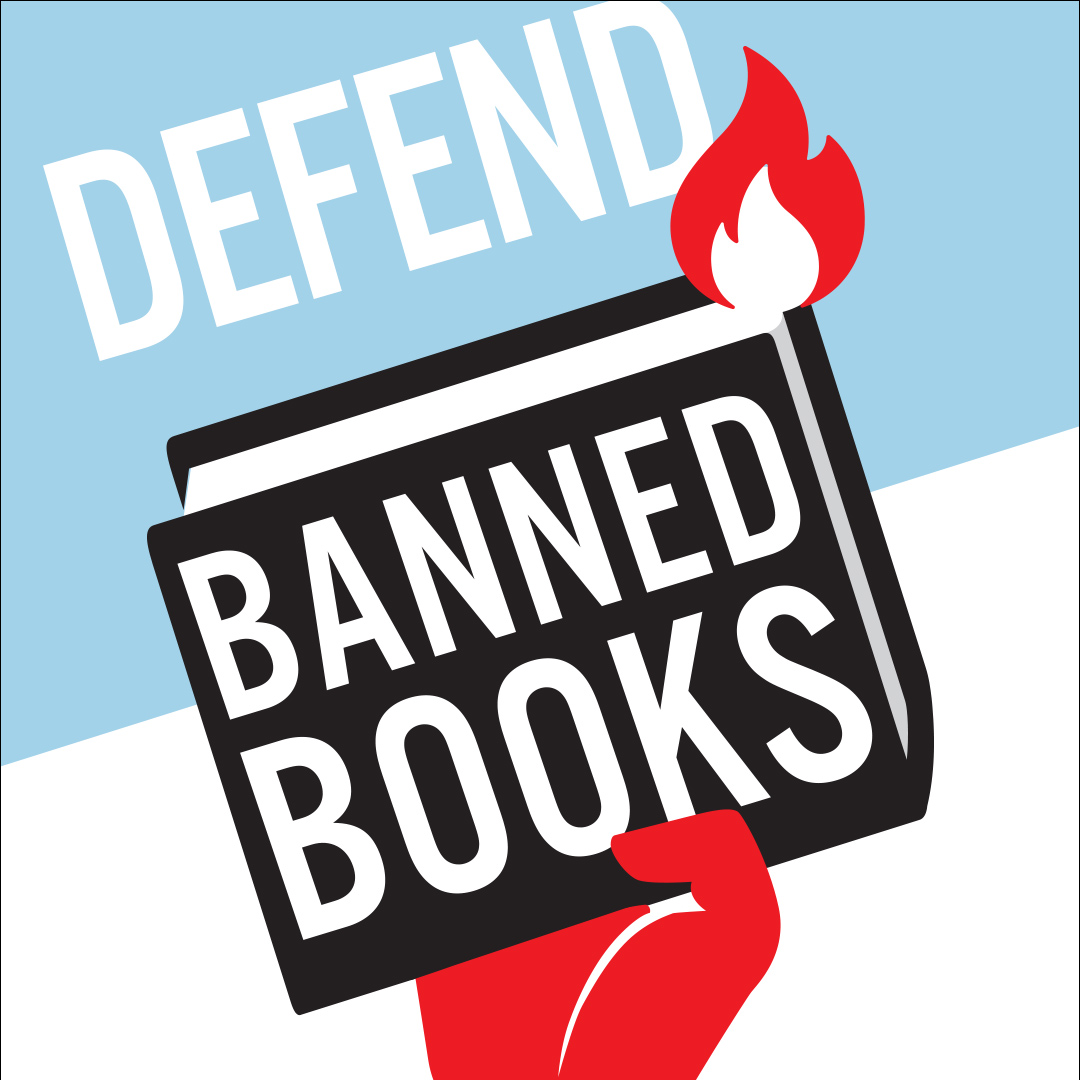 Several organizations have submitted amicus curiae briefs with the appeals court in the case involving Texas's HB 900 "sexual rating" law, also known as the READER Act, which was scheduled to go into effect September 1. The state is appealing a district court judge's September decision to block key elements of the law.
One supporting brief, filed by Barnes & Noble, Half Price Books, Penguin Random House, Sourcebooks, the Independent Book Publishers Association, the Association of University Presses, the Educational Book and Media Association, and Freedom to Learn Advocates, argues:
"Rather than supporting educators, [the law] disempowers them and forces 'library materials vendors' against their will to participate in the State's overbroad efforts to restrict access in school libraries to books that contain the amorphously defined 'sexually relevant material' or 'sexually explicit material.'
"Book vendors are prohibited from selling 'sexually explicit material' to Texas schools--even though the definition of 'sexually explicit materials' does not contain an exemption for works of serious literary, artistic or scientific value.
"There is no compelling rationale why Texas needs to diminish the ability of booksellers to distribute The Grapes of Wrath by John Steinbeck, or Brave New World by Aldous Huxley, or The Sound and the Fury by William Faulkner to students without parental consent, solely because they contain some depictions of sex--books that many generations of students before them have read."
Penguin Random House v-p and associate general counsel Dan Novack commented: "The READER Act forces publishers to stigmatize their own books--and authors--by labeling them unfit for students. It usurps the role of librarians, who apply their professional training in determining which books are right for their communities. Our brief will directly convey to 5th Circuit the damage READER will cause to publishers like us. We call upon the 5th Circuit to affirm Judge Albright's well-reasoned opinion."
And B&N said, "At Barnes & Noble, we believe it is our responsibility to offer a selection of reading materials as diverse as the society in which we live, and that it is in our power as readers to be informed, to reach and to teach. The READER Act, in compelling booksellers to adopt arbitrary and vague standards, would do just the opposite and deprive Texas students of vital literature that students nationwide have been reading for generations. We believe librarians and teachers are the appropriate professionals to determine what students in their communities read. We are proud to join with Penguin Random House, and other publishers, booksellers, and authors, to support our constitutional freedom of speech and expression. The READER Act will cause enormous damage not only to Barnes & Noble, and those who join us in this brief, but most especially to students in Texas. We urge the 5th Circuit to affirm the district court's eloquent and well-reasoned decision."
In its amicus brief, PEN America said that the law "evinces a facile understanding of literature and a failure to acknowledge its value as a recognized First Amendment interest."
Nadine Farid Johnson, managing director of PEN America's Washington office, said, "HB 900's censorious approach to literature in schools is antithetical to fundamental First Amendment values. The bill represents a dangerous attempt on the part of the state to intervene in art and literature, and its chilling effect would severely undermine writers' creative freedom."
A group consisting of BookPeople, Austin, Tex.; the Blue Willow Bookshop, Houston, Tex.; the American Booksellers Association; the Association of American Publishers; the Authors Guild; and the Comic Book Legal Defense Fund filed suit in July, asking for preliminary and permanent injunctions against the law, and won.
Under the law, all companies selling to school libraries, librarians, and teachers in Texas have to assign ratings to books concerning their sexual content. (Titles for required curricula are exempted from the law.) A book deemed "sexually explicit" will be banned, and a book deemed "sexually relevant" will have restricted access. The "sexually relevant" rating covers, plaintiffs said, all non-explicit references, in any context, to sexual relations, and therefore "could apply broadly to health-related works, religious texts, historical works, encyclopedias, dictionaries, and many other works."
The law also has a retroactive feature: by next April, all booksellers and other book vendors must submit to the Texas Education Agency a list of every book they've ever sold to a teacher, librarian, or school that qualifies for a sexual rating and is in active use. The stores also are required to issue recalls for any sexually explicit books. If the Agency finds that a bookstore has been incorrectly rating books, it can be banned from doing business with charter schools or school districts. The Agency can also override booksellers' ratings.
---

---