Preparing for Potter, Part 2
At least two bookstores in the U.S. are getting aboard the Harry Potter express in a literal way: by running their own versions of the Hogwarts Express.

Valley Booksellers in Stillwater, Minn., has teamed with Minnesota Zephyr, a dinner train, to offer train rides with a Harry Potter theme. The 40-minute rides through the St. Croix Valley include beer and a light meal. While waiting for the train, participants may shop in the store's version of Diagon Alley. Of course, boarding is at platform 9 3/4.

Trains run at 11:30 Friday night and four times a day on Saturday and Sunday. Tickets cost $19.95.

Reportedly CNN will be on hand to film.

---

The most extravagant event among extravagant events may be the Harry Potter Fest planned in Peninsula, Ohio, where the area will be transformed into "an Enchanted Village and the World of Harry Potter." Blue Heron Bookstore will become Flourish & Blotts, and many other stores will morph into other Potter emporia and hold contests and activities, offer special menus and feature characters in costume.

The Potter Fest will include lectures on Harry Potter at the Ministry of Magic given by a Kent State University professor; a Moonlight Hike in the Forbidden Forest (otherwise known as the Cuyahoga Valley National Park); a Feast in the Great Hall (Happy Days Visitor Center); a Start of the Term Ball that will last until midnight on Friday; a Quidditch Match on Saturday; and last but not least, rides on the Wizard Express (in less magical times this is the Cuyahoga Valley Scenic Railroad).

---

In addition, in Duluth, Minn., Northern Lights Books will hold a Harry Potter party at the city's train depot, where a train will roll in and deliver books to fans.


---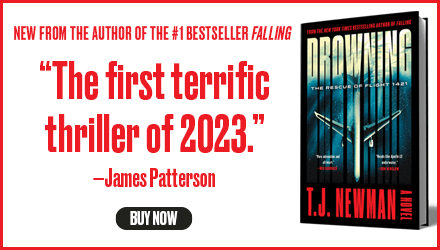 ---