Notes: In the Path of Gustav; New Bookstore
Windows a bookshop in Monroe, La., near the path of Hurricane Gustav, was closed yesterday because the store had no power, co-owner Elisabeth Grant-Gibson wrote. Power was expected to be restored during the night. The radio station where Grant-Gibson and Pat Grant record the weekly Book Report (see Media Heat below) is up and running. Yesterday the pair went ahead with the theme for the show that they had planned weeks ago: Katrina books.

---

"It has been a lifelong dream of mine, one of those dreams you never think will come true," Linda Brown told the Pensacola News Journal regarding her decision to open the River Bank Art Gallery & Book Store, Milton, Fla., after attending July 4 festivities at the Riverwalk and realizing the area lacked a bookshop.

---
After someone leaked a partial draft of Stephenie Meyer's Midnight Sun, the last part of the Twilight Saga, the author responded over the weekend by posting a draft of the book online, a version readers can download. Her reasoning, as she wrote on her website: she didn't want to make curious fans feel bad about looking at an unapproved site. Unfortunately, she wrote, the experience has made her put the book on hold "indefinitely."
---
MacLean. Sir Fitzroy Maclean. The Telegraph reported that a "collection of James Bond books once owned by a man credited with being 'the real 007' is expected to sell for £20,000 [US$42,590] at auction this week." The collection features a rare first edition of the original Bond book, Casino Royale.

"Sir Fitzroy is one of the men thought to have inspired the character of Bond," said Simon Vickers, the auctioneer's representative. "He certainly fits the bill and when asked during his life about the link he wouldn't confirm or deny it. He was a friend of Fleming's and they moved in the same circles."
---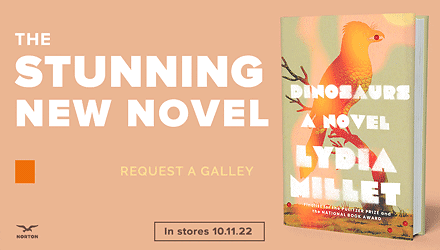 ---