Poetry to Comfort the Afflicted and Afflict the Comfortable
The late poet Lucille Clifton would often preface her readings with something she'd heard from an old preacher: "I come to comfort the afflicted and to afflict the comfortable." As we move from Women's History Month to National Poetry Month, refresh your shelves with these dynamite collections from Black women poets past and present, whose works comfort and afflict.
How to Carry Water, edited by Aracelis Girmay (BOA Editions, $28), offers a sampling of Clifton's remarkable body of work from 1965 to 2010. Likewise, savor Selected Poems by Gwendolyn Brooks (Harper Perennial, $14.99)--the first Black author to win the Pulitzer Prize, in 1950--which offers a career-spanning spread of the "We Real Cool" poet's powerful words.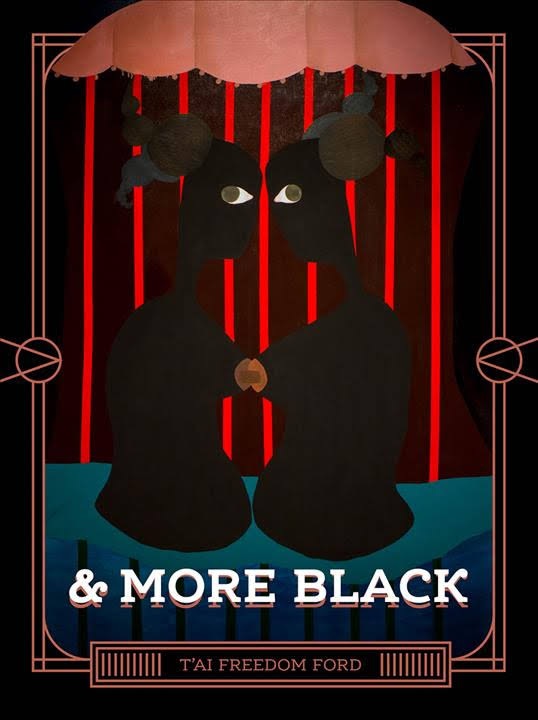 In Magical Negro (Tin House, $15.95), Morgan Parker's follow-up to her stellar debut, There Are More Beautiful Things than Beyoncé, Parker is again sharply devastating and irreverent. Then see The Black Condition Ft. Narcissus by jayy dodd (Nightboat, $15.99), a blxk trans femme whose personal, political, deeply moving poetry alternately sears and aches: "all the girls at the party/ look better than me/ & i'm proud. (i'm embarrassed)/ sometimes i believe they are too,/ embarrassed i mean,/ for me." Soak up the also moving, musical & More Black by t'ai freedom ford (Augury, $18), winner of the 2020 Lambda Literary Award for Lesbian Poetry. A sampling: "i spy dark things dancing in my periphery/ i cross the street but it is only the trees/ poplocking in the wind--my knees are dark things/ they click like triggers when i walk i fail/ to notice the sudden flinching--my body's/ post-traumatic."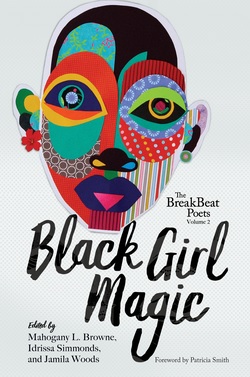 And for a trove of breakout writers, immerse yourself in The BreakBeat Poets Vol. 2: Black Girl Magic, edited by Jamila Woods, Mahogany L. Brown and Idrissa Simmonds (Haymarket, $19.95), showcasing more than 60 incredible Black women poets. --Katie Weed, freelance writer and reviewer