Literary Hollywood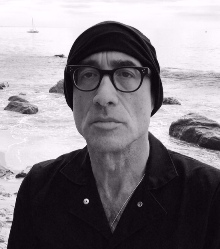 Bruce Wagner
With the Oscars near, we asked Bruce Wagner, author of the upcoming novel I Met Someone (Blue Rider Press, March 1, 2016) and the screenplay for Maps to the Stars (directed by David Cronenberg), about his favorite Hollywood book.
"Jean Stein's West of Eden [Random House, February 2016] is the best, most elegiac so-called Hollywood book I've read in a long, long while--like Weegee's warped, transcendent Tinseltown photographs, it delivers, though it's suffused by a wack Santa Ana lyricism that, while quaintly exotic to an outsider, is tender, melancholy and heartbreaking for those of us who grew up within its borders. The resulting mosaic is high-lit Dreamtown for real. And yet: a reviewer in the Guardian wrote, "What this bizarre material needs is the transforming touch of a real writer... you can only imagine what James Salter or Richard Yates would have done with the set-up. It could have been so much more." This, of an oral history! Madness. But critics have always lost it when it comes to assessing so-called literary Hollywood. They go goo-goo-ga-ga for Robert Stone's Children of Light and Zeroville but take a righteous p*** on the real thing.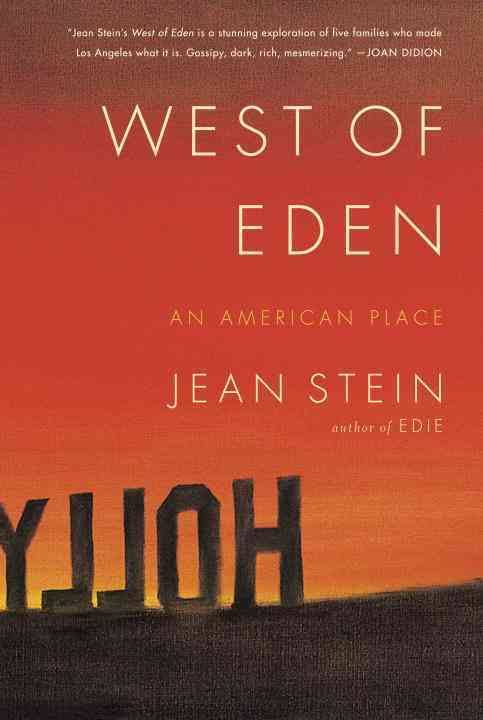 "There's an extraordinary section about a schizophrenic gal whose Bel-Air shrink, Judd Marmor (who I tried to scam when I was in my 20s--another story), hired a roundelay of young men, including artist Ed Moses, to chaperone her at the family hovel on the Pacific Coast Highway. Like any native, I've worshipped at the sacred, scary Church of PCH all my life; if you're from this city, odds are you've had childhood friends who died on that highway (my middle school crush, Lewis Snyder) or known folks who've been crippled while crossing it (Ben Vereen). If you're of a certain age, you bring as much to this book as it brings to you. You can be younger too, and adopt a virtual, collective unconscious mythos-nostalgia--to wit, Lana Del Rey's mystic, soft Santa Ana obsession with Bel-Air, Malibu, Wilshire Boulevard.
"As a reader, you can be the more of 'so much more.' What a concept."