Book Club Idea: Sweet and Poignant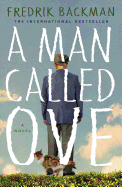 It's hard to say what goes into the secret sauce for the ideal book club pick--and, certainly, it varies by the personality of any given club. But A Man Called Ove is a book club favorite for many reasons: its perfect mix of humor and poignancy; its combination of the mundane and the philosophical; its knack for surprising readers with unexpectedly touching moments; the large and varied cast of characters; the big questions it asks about love and aging and family. Fredrik Backman's story of a curmudgeonly old man finding his place in a world he thought he was ready to leave behind hits all the right notes--and if your club is as enamored with Backman's writing style as I am, good news: his second novel, My Grandmother Asked Me to Tell You She's Sorry, sounds just as promising (and his third, Britt-Marie Was Here, is due on May 3 from Atria Books).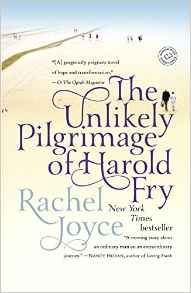 A book club that enjoyed A Man Called Ove might consider Rachel Joyce's 2012 debut novel, The Unlikely Pilgrimage of Harold Fry. While the two novels differ drastically in plot (Harold Fry is a retiree who decides to go on an impromptu walk across the entirety of England to deliver a letter), both celebrate the experiences of aging, reflecting on a life well-lived (or, in some instances, not so well-lived) and second chances. And if your club likes Pilgrimage, Joyce has written a companion novel, The Love Song of Miss Queenie Hennessey, about the recipient of Harold's hand-delivered letter.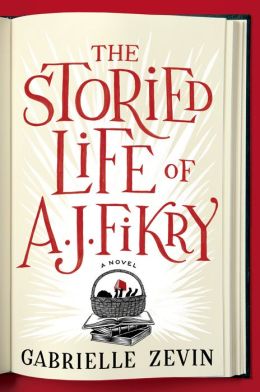 Another poignant read--in a keep-tissues-nearby kind of way--is Gabrielle Zevin's story of a cranky bookseller, A.J. Fikry, and the way lives can unexpectedly collide to bring great joy into the world. The Storied Life of A.J. Fikry is as much an excellent tale as it is a love letter to the power of books to shape our lives. And what could be a more fitting topic for a club centered on the activity of reading? --Kerry McHugh, blogger at Entomology of a Bookworm