Making Comedy Look Easy
There's a famous saying, often attributed to actor Edmund Gwenn, that goes: "Dying is easy. Comedy is difficult." A handful of female comedic actors have managed to make it look easy, however, and they share funny stories about their travails in recently released books.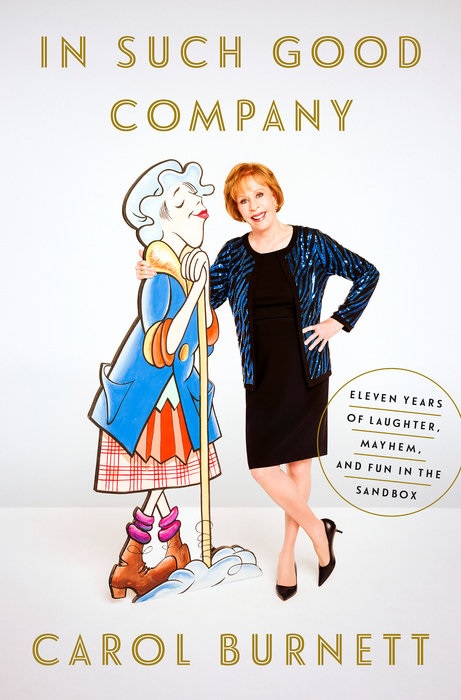 Carol Burnett's In Such Good Company: Eleven Years of Laughter, Mayhem, and Fun (Crown Archetype, $28) tells behind-the-scenes anecdotes about her eponymous show: "Put me in a fat suit or a fright wig or black out my two front teeth and I'm in hog heaven." Her antics with costars Harvey Korman and Tim Conway, along with guests like Jimmy Stewart and Ray Charles, will evoke smiles and nostalgia for readers who remember a time when TV comedy relied more on physical shtick than dirty jokes.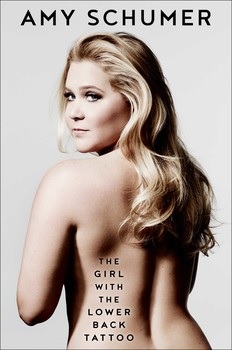 Someone who's known for profane humor is Amy Schumer, whose The Girl with the Lower Back Tattoo (Gallery Books, $28) topped the New York Times bestseller list. Her trademark wisecracks about her lady parts are included, but Schumer also reveals that her strength and success were forged by self-doubt and rejection: "[T]here is a gift in being... heckled, or even booed off the stage. When your fears come true, you realize they weren't as bad as you thought."

Anna Kendrick doesn't do stand-up but she can write her own funny material. In Scrappy Little Nobody (Touchstone, $26.99; reviewed below), her breezy tone and accounts of social awkwardness make her seem like a friend you'd love to hang with... if she weren't too lazy to clean her house and invite you over.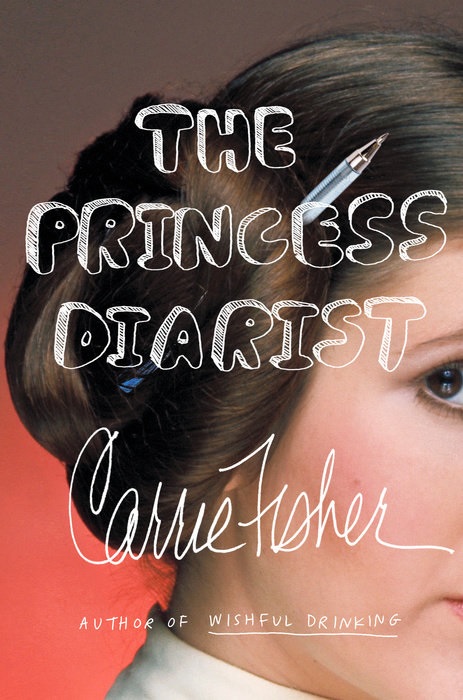 Carrie Fisher is also well versed in awkwardness. In The Princess Diarist (Blue Rider, $26), she shares a 40-year-old secret: she had an affair with costar Harrison Ford while filming the original Star Wars. Her 1976 journal entries convey a 19-year-old struggling with angst and insecurity as she dealt with her older, married lover, but in the retelling, the actress shows that with time and distance, humor can heal all wounds. --Elyse Dinh-McCrillis, blogger at Pop Culture Nerd