Subterranean Press Gems
Specialty science fiction and fantasy publisher Subterranean Press regularly presents limited-edition works from blockbuster names. Shelf Awareness reviewer Rob LeFebvre recommends a few: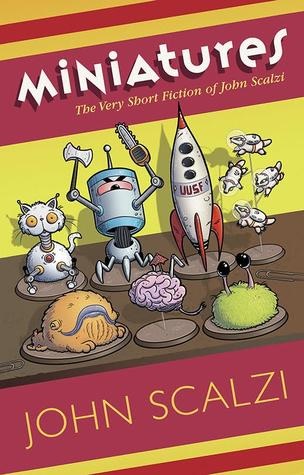 Miniatures: The Very Short Fiction of John Scalzi by John Scalzi, illus. by Natalie Metzger ($40)
John Scalzi writes in only two speeds: novel-length fiction or "really short" stories. These brief science fiction tales are, however, long on charm and intelligence. "When the Yogurt Took Over" packs a ton of plausible speculation into a 1,000-word essay about what happens when a batch of yogurt becomes sentient. "The Other Large Thing," written in 140-character Tweets, explores the relationship between Sanchez, the family canine, and a new household robotic assistant. Smart, funny, short: Miniatures does well with all three.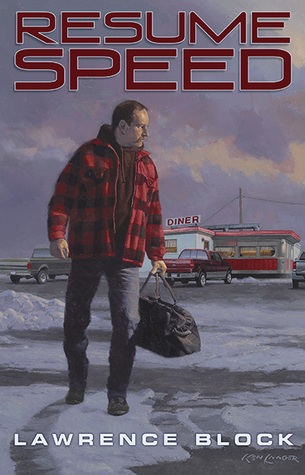 Resume Speed by Lawrence Block, illus. by Ken Laager ($25)
A man named Bill shows up in the small Montana town of Cross Creek, fresh off a Trailways bus, toting a small duffel bag. He applies for the short-order cook job at the diner, and proceeds to build a small, satisfying life. It seems like everything is going Bill's way--until it doesn't. Mystery Writers of America Grand Master Lawrence Block delivers an eminently pleasing and bittersweet novella about a man trying to outrun his mysterious past.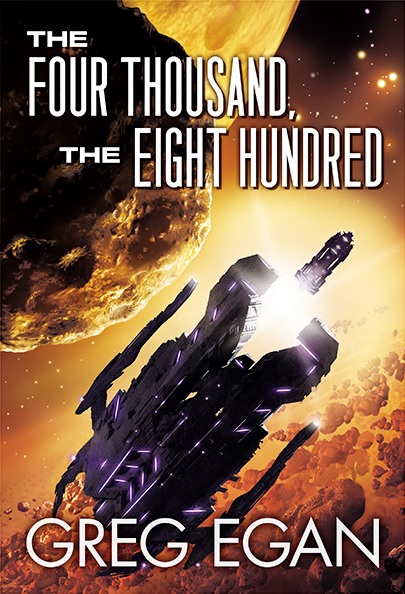 The Four Thousand, The Eight Hundred by Greg Egan, illus. by Dominic Harman ($40)
Greg Egan brings his formidable talent to a short, punchy novella about future humans living on the two largest asteroids between Mars and Jupiter. Vesta society is falling apart as its inhabitants become deeply divided over the importance of contributing intellectual property to a colony that values tangible goods. This causes many to stow away on export pods, risking the harrowing space journey to reach the colony on nearby Ceres, which must weigh the consequences of harboring refugees against its import needs. This tightly plotted story from a master of the SF genre is tense and poignant. --Rob LeFebvre, freelance writer and editor