Reflections on Reading and Retirement
It's time to read without pen in hand. To flop on the sofa with a book, a cat warming my shoulder and no deadlines; in other words, to retire, and to pass the galley torch to the estimable Stefanie Hargreaves.
I started at Shelf Awareness in 2005, after two years of (evidently premature) retirement, with the proviso that I'd review one mystery a month. That lasted a nanosecond. My first review was for The Highest Tide by Jim Lynch (not a mystery, except: a friend said, "Nice review; what's the book about?"). But I persevered, writing six reviews the next month, including, to my surprise, one about Duke basketball. This job has certainly expanded my horizons, for which I am grateful. (It introduced me to the marvelous Brian Doyle, for instance, and savannah termites. And baseball haiku.) I spread the work out in 2007 by hiring four reviewers. In 2011, I added some 30 more reviewers when we launched Shelf Awareness for Readers.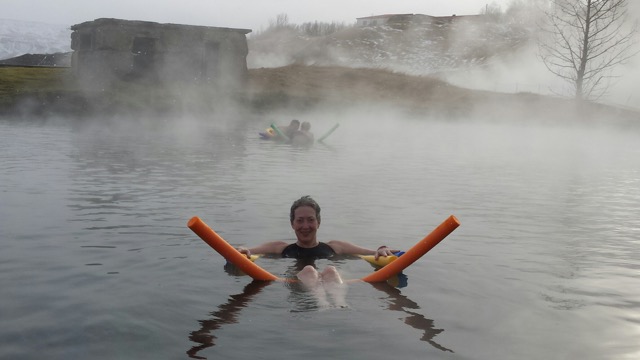 I've reviewed hundreds of books, interviewed wonderful authors, written myriad columns, edited thousands of words and worked with wonderful people. The fabulous Jenn Risko and John Mutter, of course. My co-conspirator Dave Wheeler. They and my other co-workers have given me some of the best years of my book life. Not to mention our ace reviewers, and the publicists who labor tirelessly for their authors--their enthusiasm and patience made my job easier (and usually fun).
But... I can't leave completely; instead, I'm circling back to the beginning: I'll be writing reviews for the Shelf. I will be reading with pen in hand. Sometimes.