Expect the Unexpected: Reading John le Carré
Lara Elena Donnelly is the author of Amberlough (Tor, $25.99), a debut spy thriller set in a fantastical version of the Roaring Twenties (reviewed below). Her short fiction and poetry have appeared in Nightmare, Strange Horizons, Escape Pod and Mythic Delirium. She is a graduate of the Alpha and Clarion writers' workshops and a winner of the Dell Magazine Award.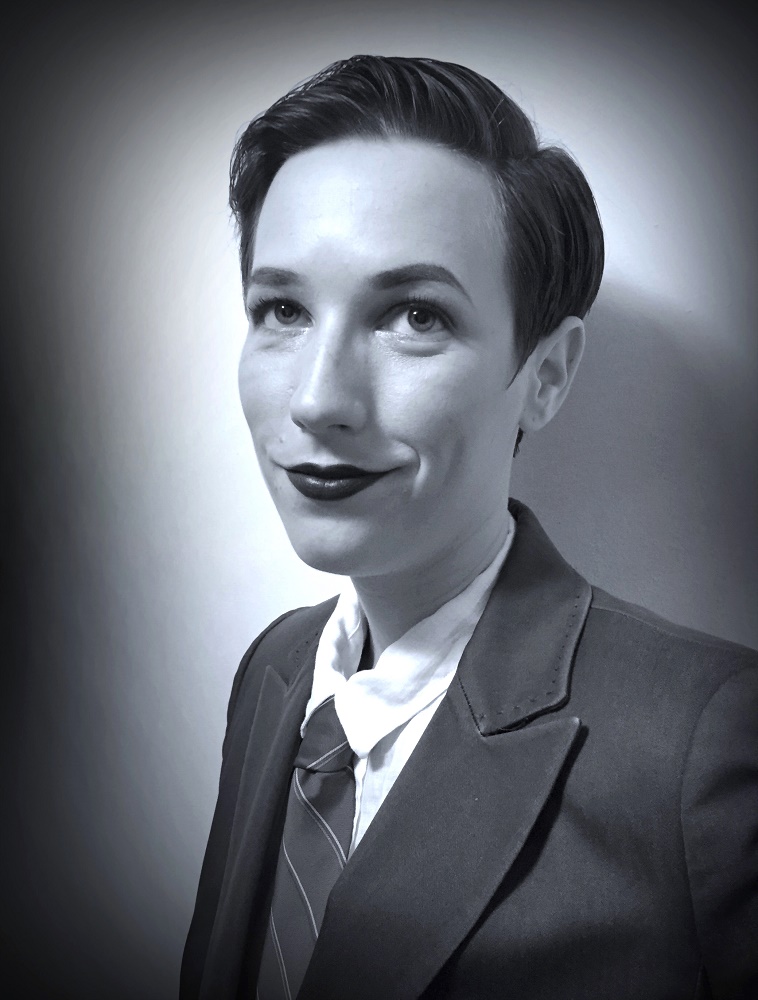 photo: Debra Wilburn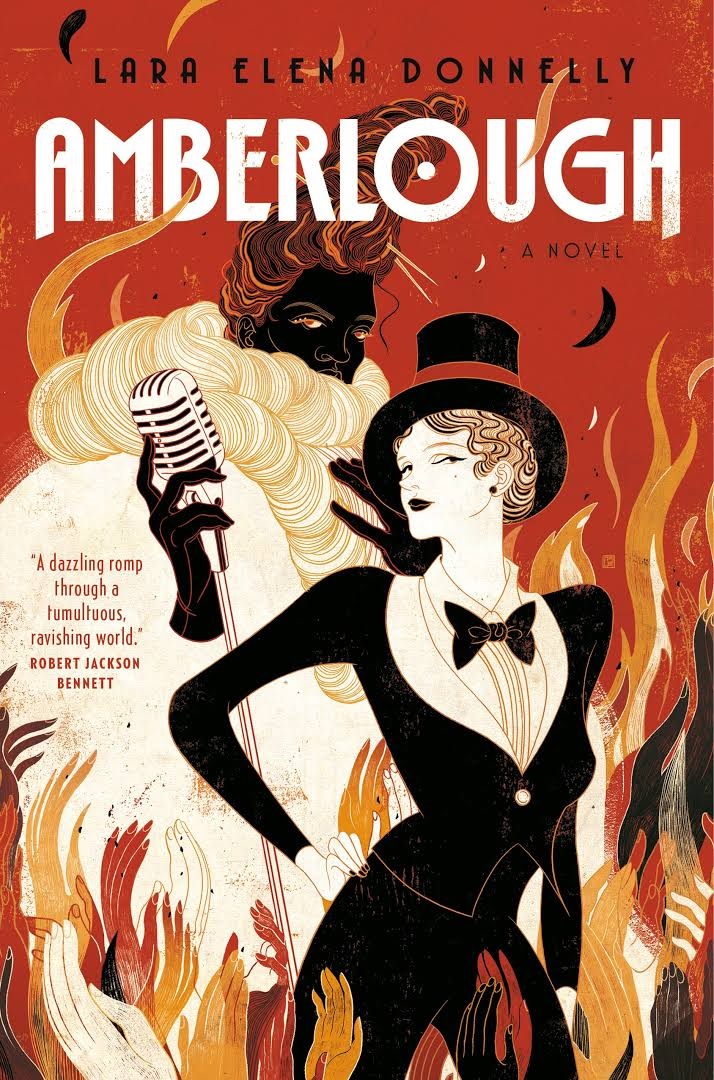 I put off reading John le Carré's classic Tinker, Tailor, Soldier, Spy for a long time, convinced it was going to be a boring book about boring old white men. How delicious to be proven so very, very wrong. I finally read it when I was working on my own spy thriller, Amberlough, and needed intel on how real espionage worked. Le Carré started writing fiction while he still worked for the Secret Intelligence Service, so I figured he wouldn't steer me wrong.

The opening scene, in which Jim Prideaux tows his trailer onto school grounds and meets Bill Roach, school outcast, threw me off balance, charmed me. What was this story about a limping French teacher and a painfully nerdy kid? This wasn't how a spy thriller was supposed to start. But the tension in this book builds like the gradual increase of white noise in a stress test chamber, until it's roaring in your ears, jacking up your blood pressure, shortening your breath. You don't remember getting to this point, but here you are.

It's a structure that mirrors its main character, George Smiley, a man so inoffensive, so bland and unassuming, you don't realize he's interrogating you until you've told him all your secrets. And while it is a book largely about old white men, there are several capable, canny women. There is canon queerness. There is incredible complexity in every character interaction, and all of it feeds into the plot. I had to eat my words: this book was anything but boring.

It served as inspiration for Amberlough. Spies didn't need to be James Bond; they didn't need to chase down villains and assassinate them with exploding pens. All they needed was to know the right people, and lean on them just hard enough.