Following in Le Guin's Footsteps: Female Fantasy Writers
"We like to think we live in daylight, but half the world is always dark, and fantasy, like poetry, speaks the language of the night." Ursula K. Le Guin's definition of fantasy literature speaks to the genre's power to captivate and illuminate all at once. These female writers are following in Le Guin's footsteps, crafting exquisite, complex, brilliant tales that challenge the imagination and ask big questions about life.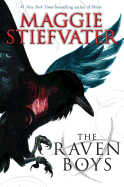 In Maggie Stiefvater's Raven Cycle series (beginning with The Raven Boys), Blue Sargent is raised in a house of psychics. When Blue falls in with a trio of boys from the local private school, she finds herself drawn into a search for the grave of an ancient king along a subterranean line of power that runs through a spiritual forest. It sounds complicated because it is--and that complication is a delight to unpack over the course of four books that explore the mysteries of magical powers alongside the difficulties of being a teenager.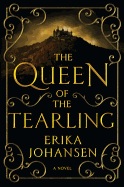 Erika Johansen's Tearling trilogy (starting with Queen of the Tearling) features a strong (if flawed) female protagonist in Kelsea Glynn, named Queen of the Tearling at age 19. Though Johansen's series may be at times too epic, tackling everything from learning to own one's magical powers to the bravery it takes to stand up to unjust laws, the trilogy overall stands as an example of finely woven magic, mystery and political intrigue.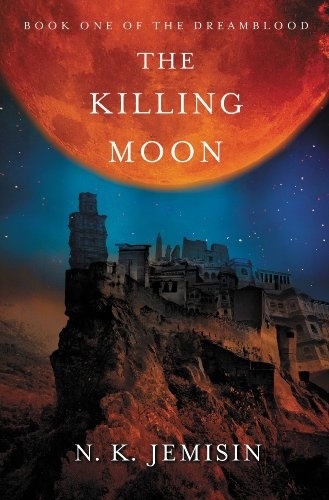 N.K. Jemisin's The Killing Moon (and its sequel, The Shadowed Sun) take readers to an imagined desert-like land called Gujaareh in which priests harvest dreams and lead citizens to their gentle deaths. Jemisin's epic stories (like those in the Inheritance trilogy) question life, death, religion, violence and government and how they all interact--a testament to the power of otherworldly stories to shine a light on our own crazy, mixed-up world. --Kerry McHugh, blogger at Entomology of a Bookworm