Christine Lennon's Favorite Books and Lines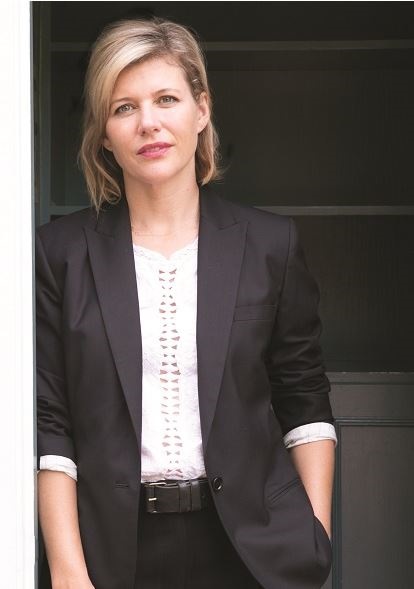 Before leaving New York City for the West Coast, Christine Lennon was an editor at W, Vogue and Harper's Bazaar. Her first novel, The Drifter (Morrow), is about a group of friends whose lives are changed forever by a violent event they experience in college. It's a love letter to the '90s, and a story about the complexities of friendships and the secrets that can ultimately destroy us.

Book you're an evangelist for:
Dish by Jeannette Walls is so entirely compelling. I was telling everyone about her writing years before The Glass Castle. In this book, Walls explains how and why the thin line between "news" and "gossip" has vanished over the years. I'm a journalist who interviews celebrities and I live in Los Angeles so it's riveting stuff for me. But I think anyone who is interested in Old Hollywood would love what she writes about people like Cary Grant and Marilyn Monroe.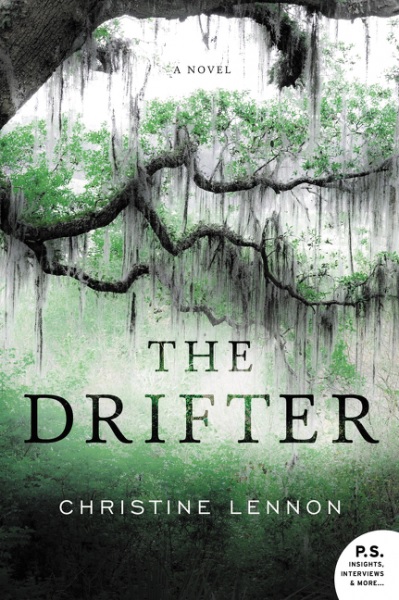 Book that changed your life:
Geek Love by Katherine Dunn. A friend gave this counterculture bible to me when I was in college, at a time when I was slogging through books written by a bunch of 19th-century writers who made reading feel like hard work. I tore through it, and it helped me realize that no matter how much reading I had to finish for school or, later on, for work, I had to make time for the really fun stuff, too.

Favorite line from a book:
I wish I could commit every line of Jenny Offill's poetic Dept. of Speculation to memory, but this is the only one that sticks:
"Some women make it look so easy, the way they cast ambition off like an expensive coat that no longer fits."

Read more with Christine Lennon here.