Miss Independence
It's Independence Day weekend, which you knew, and a time for a little reading independence for me, which you did not. Every six months (roughly July 4th and December 25th) I give myself a holiday from keeping up with the latest reads and indulge in whatever appeals. Sometimes that's masses of P.G. Wodehouse, sometimes it's a pile of thrillers, sometimes it's a revisited classic like Anna Karenina or Far from the Madding Crowd. The titles don't really matter, of course; what matters is that I'm free to choose.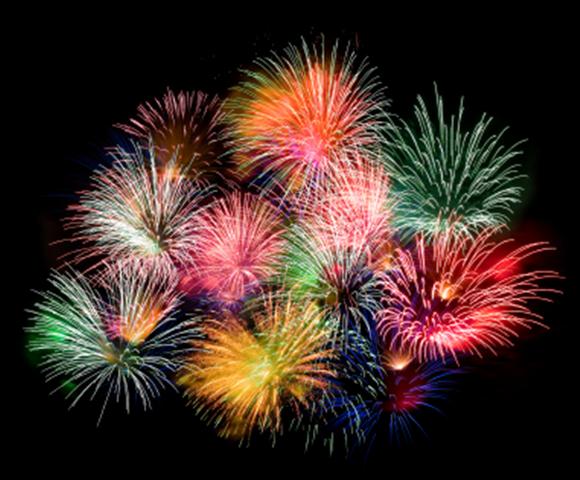 My semiannual declaration of independence has me thinking about what that word means for the publishing industry. Don't get me wrong; I'm not about to launch into a business screed. This is a newsletter for readers. However, as readers, we should all be aware of what the various iterations of "independent" mean for books. So let me say what that word means in some contexts--and what it doesn't mean.
An independent press means that that publishing company is privately owned and doesn't have to answer to corporate directives--but it doesn't always mean that it's small, or quirky, or necessarily more devoted to authors or readers.
An independent bookstore means that the shop is privately owned and doesn't have to answer to corporate directives--but that doesn't mean it can do whatever it wants and ignore what's going on with corporate publishers.
An independent author means that the writer has decided to pursue the path of self publishing--but that doesn't mean he or she is any more or less talented than an author who has chosen the more traditional route to publication.
In other words, independence means that everyone--not just newsletter editors--is free to choose different routes to getting books to readers. But what does it mean to be an independent reader? Well, that's up to... you. Happy Independence Day, fellow book lovers! --Bethanne Patrick