Browsing, Chapter 3
My recent browsing forays (recounted here and here) have been fun; wandering through a bookstore with no intent other than discovery is a pleasure. Last week I was in a store to see Andrew Sean Greer (author of the marvelous Less), and on my way to the back spotted Sybille Bedford's memoir Quicksands. It was on my to-read list and it was on a sale table. Score!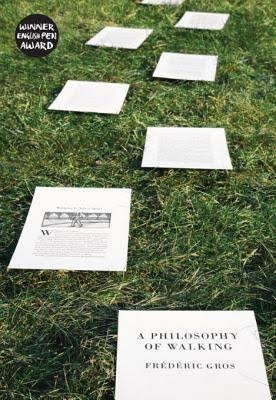 Wandering pays off, as does strolling, sauntering, rambling and being an urban flâneur--all ways of walking that Frédéric Gros meditates on in A Philosophy of Walking. Walking is good for the soul, as well as the body. Gros writes about the process of self-liberation as one walks, and ruminates on escape, pilgrimage, urban gardens and famous walkers like Kant (every day at 5 p.m. for one hour). The book is illustrated with lovely woodcuts; even the note on the typeface (Trinité) is charming.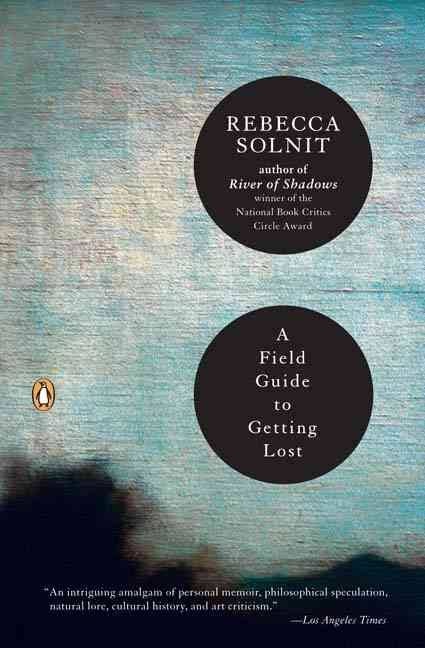 Rebecca Solnit's essays in A Field Guide to Getting Lost deepen the experience of wandering, as she melds the natural with the philosophical. She once loved a man who was like the desert. "It wasn't particular things but the space between them, that abundance of absence, that is the desert's invitation." In "The Blue of Distance," she writes about cartography and flying, ending with "We fly; we dream in darkness; we devour heaven in bites too small to be measured."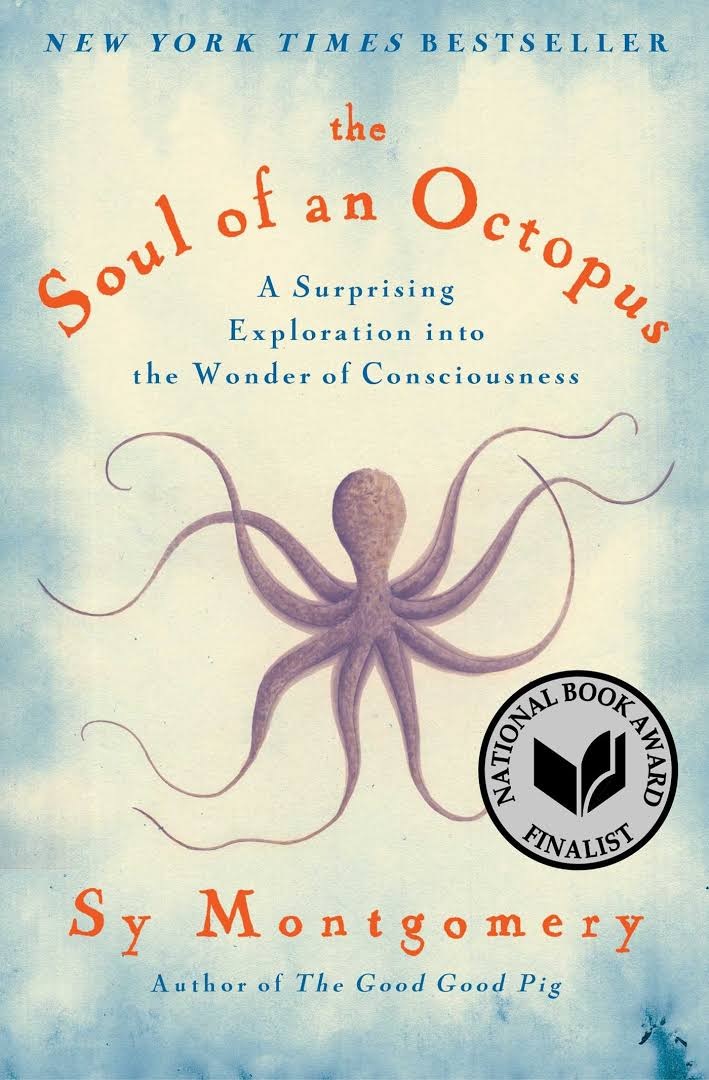 A more concentrated exploration is undertaken by Sy Montgomery in The Soul of an Octopus. Octopuses have personalities, they are complex and intelligent, they are tricksters, they can be charming or cranky. Montgomery watches one octopus, Athena, interact with her aquarium keeper: "She plays gently with Wilson's hands and forearms... her suckers gently kissing his skin. With me, before, her suction had felt exploratory, insistent. But with Wilson she is completely relaxed." This book will fill you with wonder. --Marilyn Dahl, reviewer