Ghost Stories for Christmas Present
In Victorian England, Christmas Eve gatherings often included the recitation of ghost stories. Though the tradition has since fallen by the wayside, what's not to love about the idea of curling up near the fire on Christmas Eve to read aloud a spooky story? A few ideas to get your new tradition started....

The most obvious starting point is A Christmas Carol by Charles Dickens. The most famous Christmas ghost story of them all, Dickens's classic tale of Christmas past, present and future has been adapted for stage and screen more times than one could possibly count, but the original text is still full of surprises and clever witticisms that are often lost in live productions.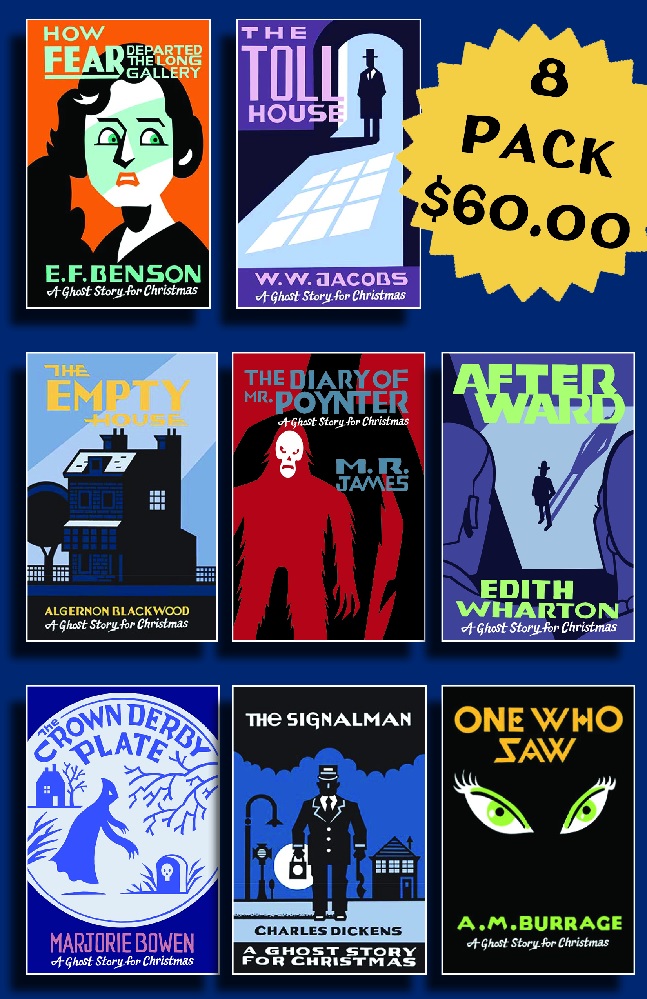 Bibloasis's Ghost Stories for Christmas series boasts eight short ghost stories in perfectly designed packaging (think stocking-stuffer size). Each is short enough to be read aloud in one sitting. Look for the delightfully creepy Afterward by Edith Wharton, or the unexpectedly terrifying tale of an antique collector's desire to complete a set of china in The Crown Derby Plate by Marjorie Bowen.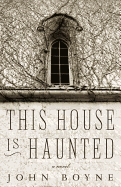 Gillian Flynn's novella The Grown-up (Crown) offers outsized chills in a slim volume (complete with Flynn's characteristic darkness). Or for something a bit longer--perhaps to be read over the course of December, rather than on Christmas Eve alone, John Boyne's This House Is Haunted is a delightfully frightening tale about a haunted house and the family who lives within it.

Whatever new tradition you adopt this year, may your holidays be merry and bright--and perhaps just a bit spooky. --Kerry McHugh, blogger at Entomology of a Bookworm