Essays on Feminism, Race and Identity
"When you can't find someone to follow, you have to find a way to lead by example."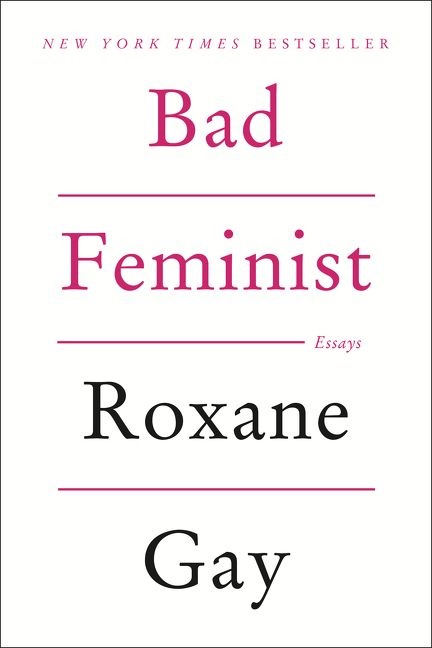 So says Roxane Gay in her essay collection, Bad Feminist (Harper Perennial, $15.99)--and Gay, along with fellow essayists Lindy West and Julia Serano, are excellent examples of writers exploring feminism and femininity in new and innovative ways.

In her brutally honest and open essays, which vary in both subject and tone, Gay lays out her examples of feminism (albeit sometimes "bad feminism"). She writes about competitive Scrabble tournaments, body image, rape culture, 50 Shades of Grey and seemingly everything in between. She speaks to her experience with misogyny, and racism, and body shaming and to her love of pop culture even when it may embody some or all of these problematic issues.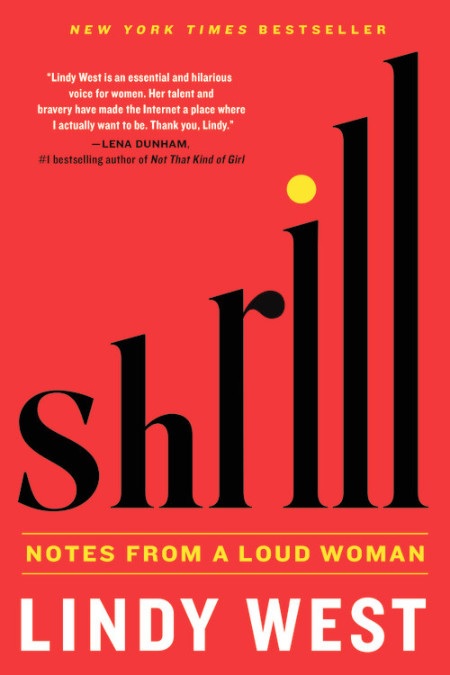 Lindy West covers many similar topics in Shrill: Notes from a Loud Woman (Hachette, $16). West's collection is slightly more laugh-out-loud funny than Gay's, but the subjects are just as serious. West writes with humor and wit about women's rights, reproductive rights and body shaming, and, like Gay, weaves in plenty of references to pop culture, movies and television throughout her work. Be prepared to laugh along with West, but be equally prepared to be moved by her stories.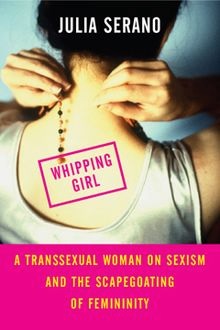 Julia Serano draws on her own experience as a trans woman to explore themes of sexism, femininity and trans rights in her book, Whipping Girl: A Transsexual Woman on Sexism and the Scapegoating of Femininity (Seal Press, $20). Serano moves fluidly between the personal and the academic in her writing, with her personal experiences both pre- and post-transition coloring her academic accounts of gendered and trans experience, and her academic research supporting her personal anecdotes.

By acknowledging the injustices and imbalances in our culture, all three of these women are using their own experiences to push us all, as a whole, to do better moving forward. "We're all building our world, right now, in real time," writes West. "Let's build it better." --Kerry McHugh, blogger at Entomology of a Bookworm