Welcome to Barbary Lane
Generally speaking, I steer clear of books that come in series. The truth is that they intimidate me. I feel like there is no way to catch up, what with their cult followings and all that. If I didn't climb aboard the train before the third installment launches--and, honey, I rarely do--I bid bon voyage and move along. It still fills my heart with joy to hear others rave and obsess over books, even when I can't necessarily relate.


But sometimes a series persists. The recommendations turn up in the most unexpected places and provide compelling, heartfelt reasons to give it a whirl. So I take a deep breath and dig in.

Most recently this happened when my boyfriend's great aunt--a librarian we call Bubbe--gave me two omnibus volumes of Armistead Maupin's Tales of the City as a generous and unexpected gift: 28 Barbary Lane and Back to Barbary Lane (Harper Perennial, $19.99). Each contains three books in the series, and though they are imposing in size, I've found them a very appealing entrée into Maupin's classics.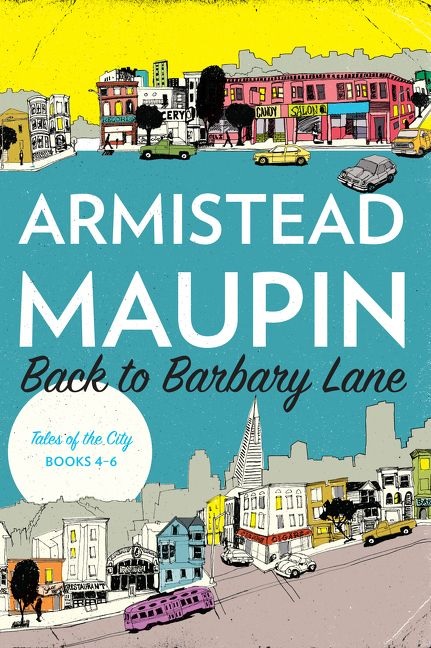 As a result, I have started Tales of the City more than 40 years since its first serialization in the San Francisco Chronicle. After nine novels, Maupin ended his Bay Area adventure in 2014. With all that off his plate, he delivered his much-anticipated memoir, Logical Family, late last year.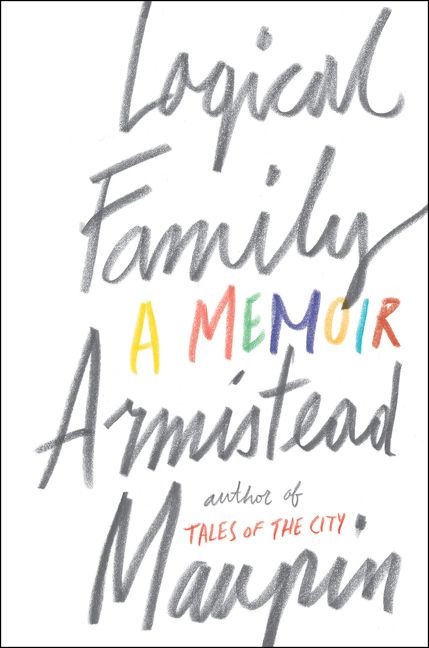 In our review, Shelf Awareness said, "This beautifully written and evocative coming-out memoir is audaciously funny, reflective and wistful--and, like Maupin's novels, impossible to put down."

With such stellar commentary from one of our reviewers, these two omnibuses from Bubbe, and pervasive word-of-mouth from many of my friends, I couldn't resist any longer. Don't expect me to blaze through them all at once. The Tales of the City were decades in the making; I deserve at least half as long to read them. How else are they supposed to be savored? --Dave Wheeler, associate editor, Shelf Awareness