Remembering the Fallen Through Fiction
On Memorial Day, we remember those who died during active military service. It's a good time to immerse yourself in historical fiction about those who gave their lives for their country, with these novels set during wartime that provide historical background and a compelling story.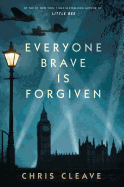 Everyone Brave Is Forgiven (Simon & Schuster, $16) by Chris Cleave is a World War II novel based loosely on the author's grandparents. This insightful love story focuses on several British citizens and soldiers who each supported the war in different ways. With beautiful prose, Cleave takes on difficult topics like violence and loss but balances that with lightness and a subtle sense of humor.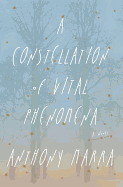 Set during the two Cechnyan wars, A Constellation of Vital Phenomena (Hogarth, $16) by Anthony Marra is a poignant, riveting novel. Eloquently written, the story is at times horrifying in describing the violence of war, but ultimately, it shows how life and love can survive anything, how two people can find healing and hope in each other and how we are all interconnected.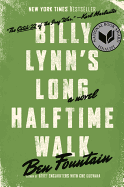 Closer to home, Billy Lynn's Long Halftime Walk (Ecco Press, $16.99) by Ben Fountain is a powerful story about a U.S. Army squad that lost members in Afghanistan during a highly publicized battle. The novel covers the last day of their victory tour at home, at a Dallas Cowboys game where these bewildered young men who have seen such tragedy are treated as heroes. It's insightful, heartbreaking and hilarious.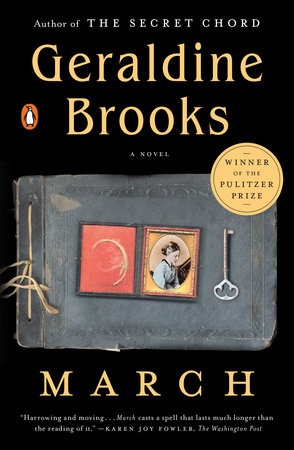 Winner of the 2006 Pulitzer Prize for Fiction, March (Penguin Books, $16) by Geraldine Brooks follows a minister (the father of the fictional Little Women) serving during the Civil War. His own experiences and those of the soldiers he encounters change him forever and make him question his own beliefs. With rich historical detail, Brooks provides a close-up view of one man's internal struggles in the midst of war. --Suzan L. Jackson, freelance writer and blogger at Book By Book