Islamic New Year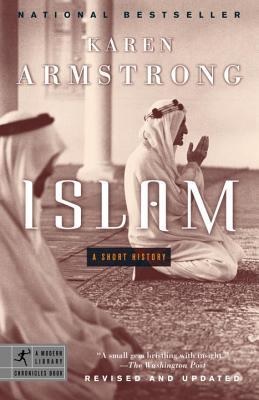 Muslims around the world just celebrated the start of a new year, the year 1441 A.H. on the Islamic calendar. A.H. stands for "after hijrah," which refers to the migration of Prophet Muhammad and the beginning of the Muslim era.
Muhurram, the first month of the year, is considered a time of deep reflection and is second only to Ramadan in significance. This year, the holy days of Muharram overlap with the tragic anniversary of 9/11. It is deeply distressing that so much violence has been committed in the name of a religion that is, at its core, about peace and unity. As Islamic scholar and former Roman Catholic nun Karen Armstrong points out, there are some forms of religious practice that are bad; just as there's bad cooking or bad art, you have bad religion, too.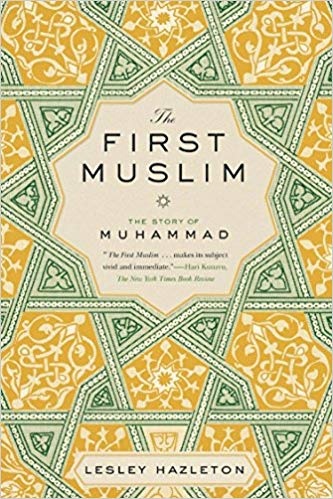 Whenever I am asked about introductory resources for non-Muslims seeking to understand the faith, I recommend Islam: A Short History (Modern Library, $17), Armstrong's excellent analysis of the fastest growing religion in the world. She underscores the important point that fundamentalists perverting religion as a tool of oppression and using violence to justify their own domination are not representative of Islam.
Another standout resource is The First Muslim (Riverhead, $18), Leslie Hazelton's fascinating biography of Prophet Muhammad that deconstructs his life and religious awakening. She explores how he became the messenger of God, approaching her subject with an agnostic lens and uncovering truths otherwise obscured by blind devotion.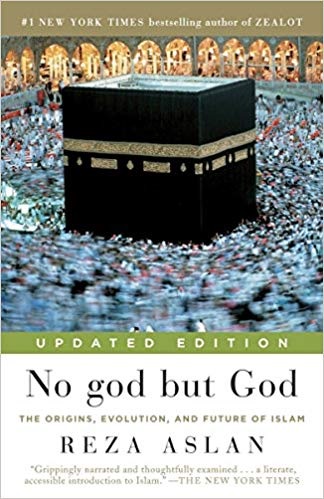 Eloquently written and spanning the religion's origins and evolution, Reza Aslan's No God but God (Random House, $18) addresses the future of Islam and the necessity of a reformation within Islamic communities worldwide. He argues convincingly that such a reformation has already begun post-9/11. --Shahina Piyarali, writer and reviewer