The Kids Are All Write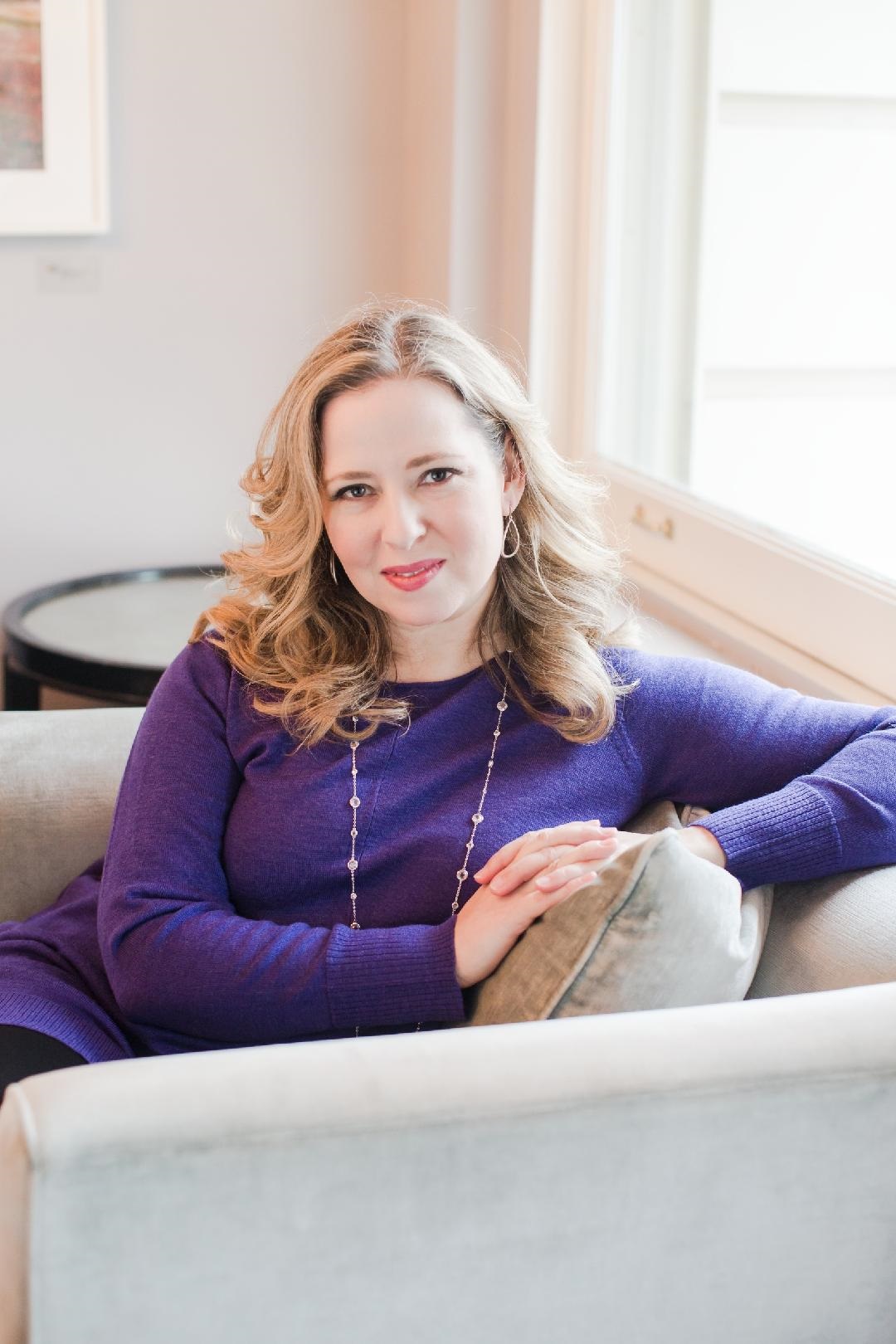 Ally Carter
How do you write a book? Do you have any advice for kids who want to start writing? What's a good place to start if you want to be a writer? I've gotten those questions hundreds of times in the last decade. And they're questions I asked myself hundreds of times in the decades before that. Let's face it--writing and kids have always gone together. Story is the fuel of childhood, and with the boom in young adult fiction it's no surprise that more teens than ever are looking to go beyond fanfiction and spiral bound notebooks--they're looking to get something down on paper and then, when it's finished, they're looking to see it on shelves.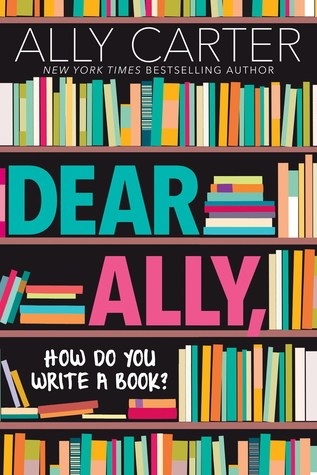 That's why I decided to answer some of the many writing-related questions that kids have. In Dear Ally, How Do You Write a Book? (Scholastic, $18.99), 30 YA authors joined me in addressing topics like where ideas come from, how to find a literary agent and how to know if self-publishing is for you. Coupled with online resources and programs like National Novel Writing Month (NaNoWriMo), there's more help than ever available to aspiring teen authors looking to find their voices and hone their craft. Some of them will be joining NaNoWriMo in November. Others will be toiling away at their own pace. Many will abandon a few projects before finding one that sticks. And some will never reach The End at all.
But whether these teen-written stories become the next big thing or live forever in the back of someone's locker, it's the act of writing that really matters. Because while not every teen writer becomes a published author, the vast majority of published authors started as teen writers. This new generation of writers is going to bring so many exciting things to the book world, and I can't wait to see it. --Ally Carter, author of the Gallagher Girls, Heist Society and Embassy Row series.