Tending Our (Bookish) Gardens
In this extended work-from-home period, I've been craving time outside: fresh air, a break from screens and the chance to enjoy spring flowers. More recently--though I don't have much outdoor space--I've been delving into gardening books, dreaming of growing my own blooms.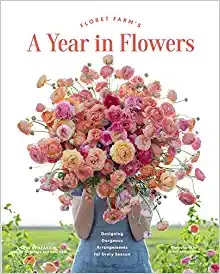 Erin Benzakein, founder-owner of Floret Farm in Washington State's Skagit Valley, offers practical gardening advice and hundreds of gorgeous photos in her first book, Floret Farm's Cut Flower Garden (Chronicle, $29.95). She takes readers through the classics--daffodils, tulips, sweet peas, dahlias--and offers "vase life tricks" to make cut flowers last longer. (Her new book, Floret Farm's A Year in Flowers, was released this February--it's on my list.)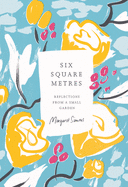 Australian journalist Margaret Simons chronicles a year of scrappy urban gardening in her brief, wry memoir Six Square Metres (Scribe US, $15). Through the Antipodean seasons, Simons recounts her struggles with growing plants in a small, shady Melbourne back garden located next to a McDonald's. Simons's memoir is less handbook than journal--though she does share some clever tricks, like putting a few pots on the (flat) roof, and her unexpected successes, including stubbornly cheery daffodils and a runaway lavender hedge.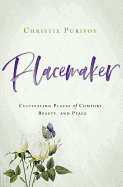 Christie Purifoy grew up going to the garden store with her father in central Texas. Her journey from there to Maplehurst, the farmhouse in eastern Pennsylvania she shares with her husband and four children, has been a winding one. In Placemaker (Zondervan, $18.99), her second memoir, Purifoy recounts the homes she has lived in over the last four decades, anchoring each one to an image of a different tree: honey locust, silver maple, saucer magnolia. She eloquently celebrates the gifts and honors the losses of each place. As many of us stay at home this spring, Placemaker may inspire us to view our living spaces and neighborhoods with fresh eyes. --Katie Noah Gibson, blogger at Cakes, Tea and Dreams