A Unified Theory of Gifts
With all the uncertainty this year has brought, the holidays are going to be different for many folks. One thing is for sure, buying gifts from your local indie bookstore, and buying them early, can take a lot of the stress out of the situation. Below, you'll find reviews of 15 of our gift recommendations and, to start things off, I have a few more suggestions.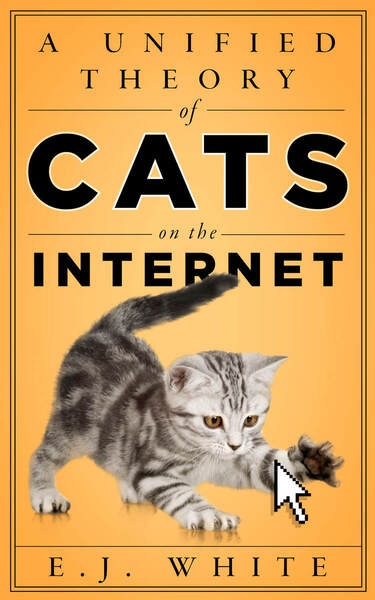 Since many of us are spending more time on the Internet, meme culture continues to proliferate at a brisk pace. Cats, as a result, have a reputation for ruling the Web. E.J. White, an associate professor of digital humanities, has a hypothesis as to why, and her short Unified Theory of Cats on the Internet (Stanford Univ. Press, $14) is as erudite as it is culturally relevant. It would make a perfect gift for anyone who is Extremely Online, whether they're an influencer or sh*tposter.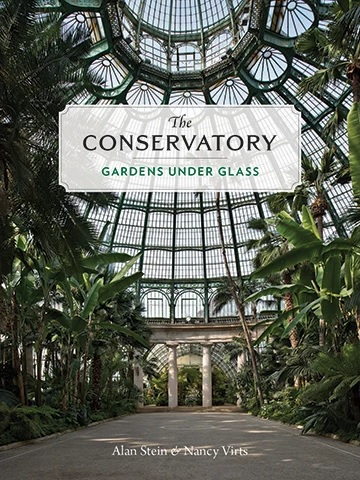 Home gardening has seen quite a boom this year, too, and The Conservatory: Gardens Under Glass (Princeton Architectural Press, $60) might be just the thing for the plant parent on your list. Conservatory architects Alan Stein and Nancy Virts walk readers through the social and historical significance of these structures, with the purpose of preserving and appreciating botanicals from around the world. The elegant photography and gorgeous edifices make it a stunning ornament for anyone's coffee table.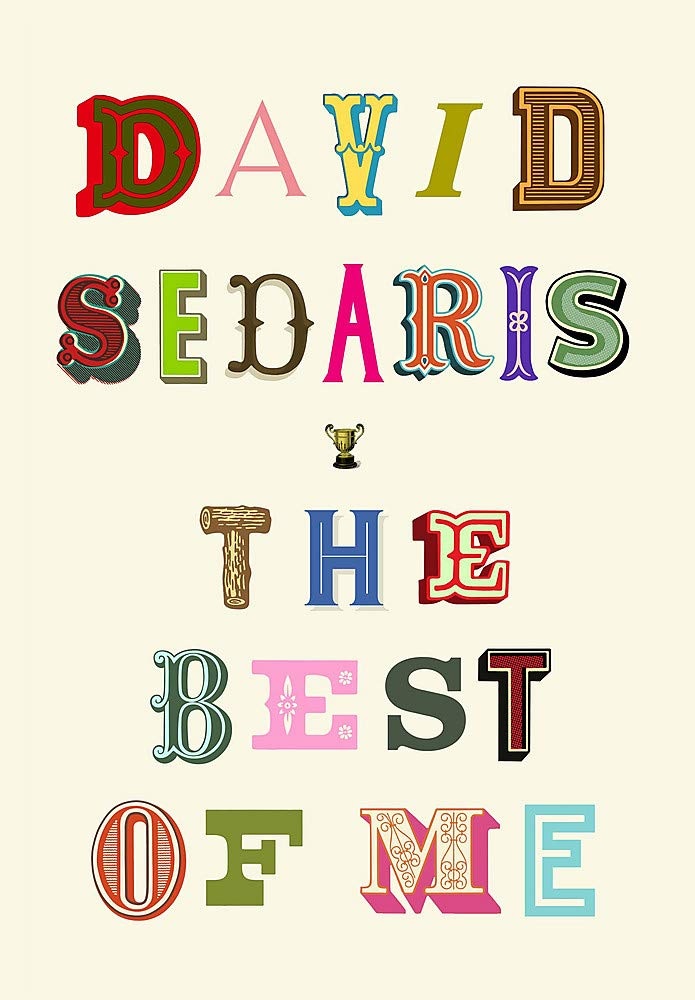 And, finally, when in doubt, reach for a crowd-pleaser: humorist extraordinaire David Sedaris offers readers old and new alike The Best of Me (Little, Brown, $30). It's hard to go wrong with someone who has been making us howl uncontrollably since the early '90s, and this collection of selected essays boasts belly laughs on every single page. Lord knows we all could use a good chuckle. --Dave Wheeler, associate editor, Shelf Awareness