Gift Books for Kids, Tweens & Teens--Plus, Vampires Are Back!
I love this gift book issue because it gives me a chance to design a list for readers of all ages that includes fiction, nonfiction, classics and books that invite engagement through puzzles, journaling and crafting. Even more, I love using this space to tell you about a few more titles that would be great for gift-giving. The theme? Vampires!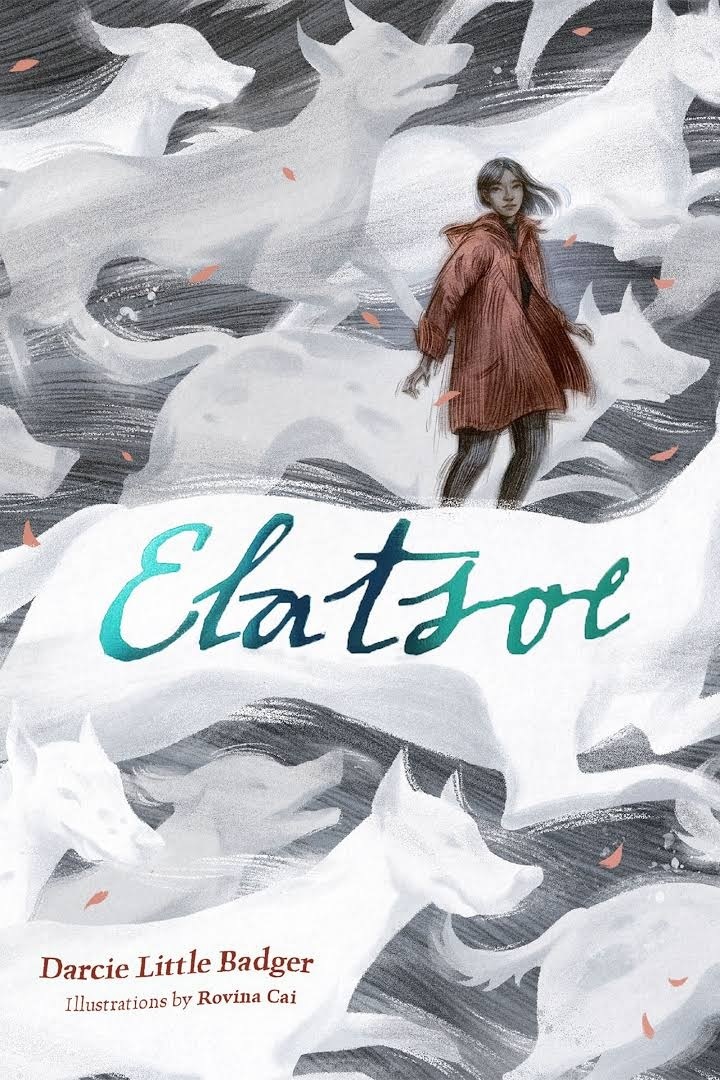 Darcie Little Badger's YA debut, Elatsoe (Levine Querido, $18.99), is a supernatural murder mystery that takes place in a United States that has Fairy Ring Transportation Centers, endless fields of scarecrows with human eyes and a rich history of Lipan Apache ghost whisperers. Little Badger excellently balances humor and horror in this inventive mystery/alternate history/fantasy that includes "clans of teenage-bodied vampires, carnivorous mothmen, immortal serial killers, devil cults, cannibal families, and slenderpeople." What's not to love?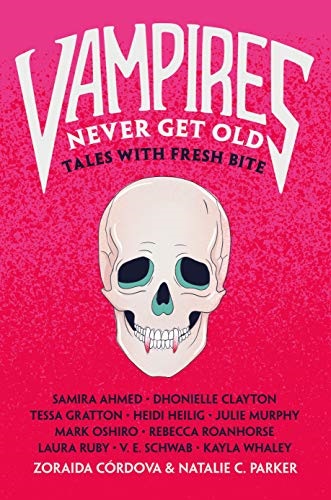 Zoraida Cordova and Natalie C. Parker edited the YA collection Vampires Never Get Old (Imprint, $17.99), which features 11 distinctive stories about contemporary vampires. Whether focused on social justice, partnership or wishing for reflections for selfie-taking, anyone with a vampiric thirst should find something fun in this collection that includes tales by Mark Oshiro, Rebecca Roanhorse and Samira Ahmed.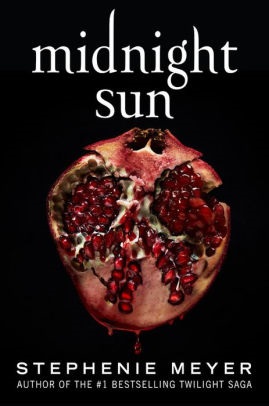 And, of course, this list would not be complete without the figuratively back-from-the-dead Midnight Sun (Little, Brown, $27.99). Personally speaking, I very much hope Stephenie Meyer writes every single book in the series from Edward's point of view. 600+ pages? BRING IT ON.