Developing a Mind for Winter
As a Texan transplant to the Northeast, I struggle with the cold and dark of winter. This year, with the ongoing pandemic, I'm dreading the icy isolation more than ever, and turning to books for comfort and distraction.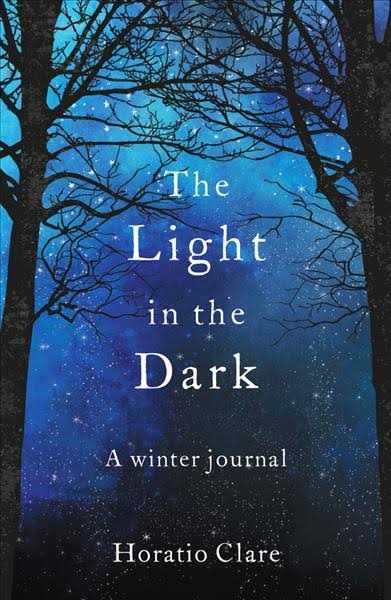 British essayist Horatio Clare's memoir The Light in the Dark (Elliott & Thompson, $16.95) charts his winter experiences in West Yorkshire. Clare suffers from seasonal depression, and his lyrical descriptions of frigid windswept walks and damp, crowded trains provide a candid account of a challenging time. But, as his title suggests, Clare also looks for joy in the dark months, prompting readers to do the same.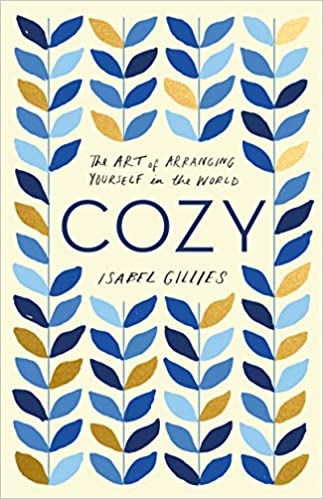 Journalist and actress Isabel Gillies believes firmly in the power of coziness--in all seasons and in all places. Cozy: The Art of Arranging Yourself in the World (HarperWave, $22.99), her exploration of the concept, mixes whimsy (an ode to tubby blue mailboxes) with gentle realism (nurses' efforts to provide coziness for hospital patients). Gillies's book joins Meik Weiking's The Little Book of Hygge (Morrow, $19.99) and other similar explorations of comfort and warmth, as many of us hunker down for a long pandemic winter.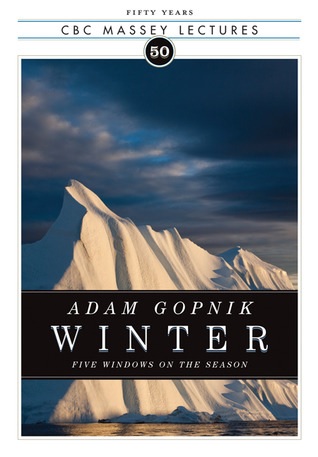 In 2011, Adam Gopnik made winter the subject of five talks he delivered for the CBC Massey Lectures, published in Winter: Five Windows on the Season (House of Anansi, $19.99). He explores winter from various perspectives (romantic, recuperative and recreational, to name a few), and delves into historical ideas of winter, childhood nostalgia, winter sports and even modern-day underground cities in his quest to understand and better survive the cold season. Gopnik's deep research and wry humor combine to make me think winter can be fascinating--even enjoyable.
The cold season may never be my favorite, but with these books (and plenty of tea), I'm searching for its unexpected (if chilly) delights. --Katie Noah Gibson, blogger at Cakes, Tea and Dreams