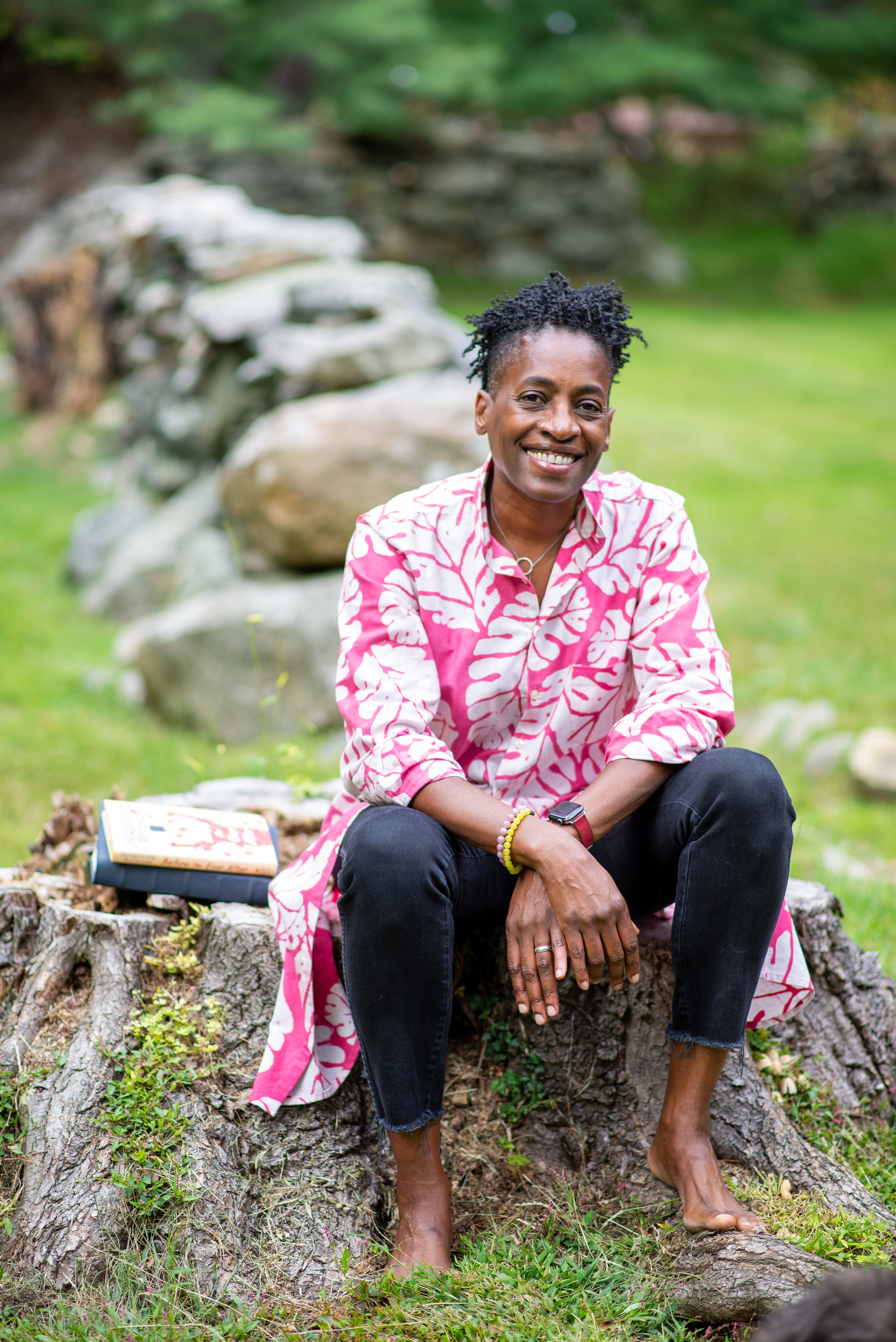 Jacqueline Woodson is the recipient of a 2020 MacArthur Fellowship and the 2020 Hans Christian Andersen Award, and she was the 2018-2019 National Ambassador for Young People's Literature. Her memoir, Brown Girl Dreaming, won the National Book Award, the Coretta Scott King Award, a Newbery Honor and the NAACP Image Award. She also wrote the adult books Red at the Bone and Another Brooklyn. Her dozens of books for young readers include The Day You Begin and Harbor Me; Newbery Honor winners Feathers, Show Way and After Tupac and D Foster; and the picture book Each Kindness. Recently, Woodson won the 2021 Coretta Scott King Author Award--her third--for Before the Ever After, published by Nancy Paulsen Books.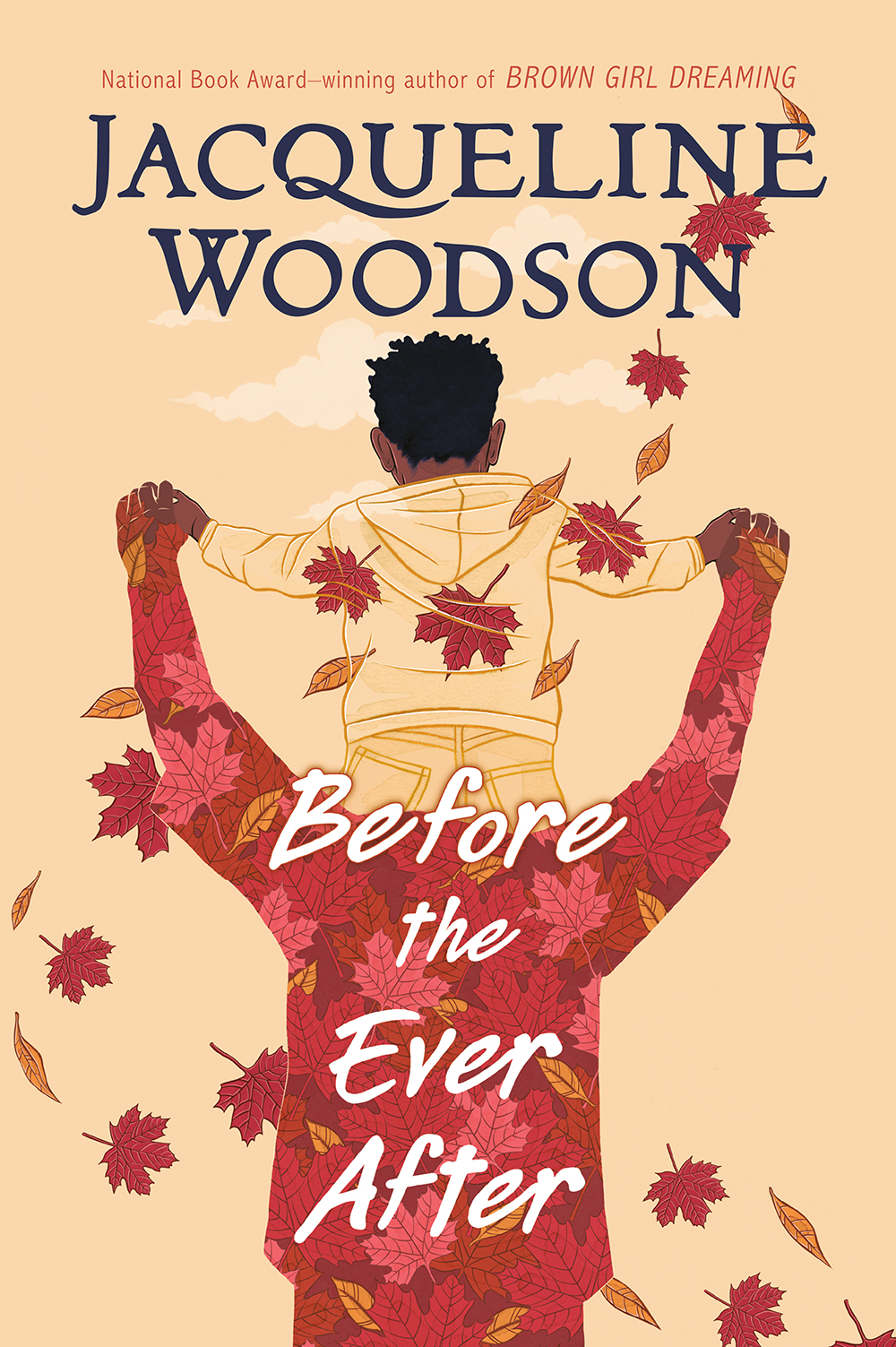 You have been a CSK Author Award honoree five times and, now, an Author Award Winner three times. You've won so many awards and received so many accolades--is there anything special / different / exciting / affecting about winning this award this year?
What's special is this award is for this book. And yes, even though I've won a number of awards, each book I write is different so that the awards that came before have nothing to do with it. The CSK for Miracle's Boys is very different from the CSK for Before the Ever After. In terms of this moment in time--Wow! I don't even know what to say. I've sadly had lots of experience with winning awards during tumultuous times so... Well, I guess this isn't new. It's part of a continuum. :)
Few authors are able to write bittersweet the way you do. What inspired you to write Before the Ever After? And for this age group?
It was time. I think one of the biggest inspirations was my friend Toshi Reagon, who could tell you every stat about most football players and watched every game. I mean, she's brilliant anyway, but on the subject of football, she was off the hook. And then, she stopped. She was done. She couldn't do it anymore. The racism, the demolition of Black and Brown bodies, the selling and trading of Black and Brown bodies... And it started me to thinking deeper about the game. And in that deeper thinking, I wanted to really investigate what it means to deeply love a thing, to have that thing allow you to be a certain way in the world and then...
Was there anything about the experience of writing this book that was new to you? Anything that surprised you, excited you, worried you?
I worried that I wouldn't be able to tell the story with a deep empathy. I didn't want what I knew to get in the way of my seeing the many dimensions of what it meant to dream of being and then to become Zachariah 44.
You've had more than enough experience in publishing to know the system--what was it like to have this book published in 2020? How was it different?
Jeez--I'm an author a lot of people know so I can't even imagine what it's like to be a new author publishing in 2020. It's rough. I mean, 2020 was a HUGE year for me. And a very, very quiet one for me in the world.
A thing I have always loved is, when I've heard you speak, is that your focus is always on children and you are completely dedicated to the child reader. How do you hope this book touches the middle-grade reader?
I truly hope they read it and see some part of themselves in it and also get a sense of what I'm trying to say with Before the Ever After. I think they will. Young people are so whip-smart. I think it may take a while to settle with some but in the end, I hope/think it will be a long-term conversation. --Siân Gaetano, children's and YA editor, Shelf Awareness