Holt Halts Last Train from Hiroshima
Holt will no longer "print, correct or ship" copies of The Last Train from Hiroshima, Charles Pellegrino's book about the dropping of the atomic bomb in 1945, the AP reported. The publisher is also offering full credit to wholesalers and retailers who return the book.

Published January 19, The Last Train from Hiroshima was dogged by charges that some of the material came from a former serviceman who did not fly on the Enola Gay, as he had claimed (Shelf Awareness, February 21, 2010). More recently, questions have arisen about whether two men mentioned in the book existed.

"The author of any work of nonfiction must stand behind its content," Holt said in a statement. "We must rely on our authors to answer questions that may arise as to the accuracy of their work and reliability of their sources. Unfortunately, Mr. Pellegrino was not able to answer the additional questions that have arisen about his book to our satisfaction."

Pellegrino told the New York Times that he had changed the name of one of the characters at issue, which led to confusion.

In addition, Pellegrino's own background has been questioned. He claims to have a Ph.D. from Victoria University in Wellington, New Zealand, but the school said he does not have a Ph.D. from it. Pellegrino told the Times that the university had rescinded his Ph.D. "because of a disagreement over evolutionary theory."

The Last Train from Hiroshima has 18,000 copies in print, and Holt said it will "issue full credit to wholesalers and retailers who wish to return the book. Consumers who seek a refund should return to the retailer from whom they purchased the book."
Barnes & Noble is pulling all copies of the book and returning them to Holt, the Wall Street Journal reported.

Holt's actions have made it unlikely that James Cameron, director of Avatar, Titanic and the Terminator movies, will make a movie based on the book, which he has optioned, the Los Angeles Times wrote.


---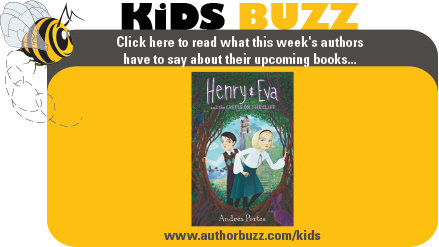 ---