Buying Indie 'Is in Our Own Best Interest'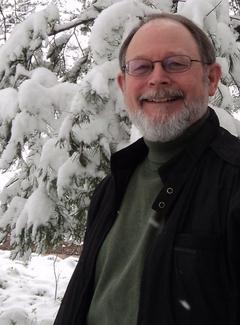 "Buying from independents is in our own best interest. It assures that no one large entity will control what's available to us as readers. Freedom--and it does come down to this--is all about choice."
--Author
William Kent Krueger
in a blog post titled "Together, We Can Save the Independent Bookstores."
---

---