ABA, ALA, AAP, and 14 Others Sue Arkansas over 'Obscenity' Law

A group of 17 plaintiffs, including the American Booksellers Association, the American Library Association, the Association of American Publishers, other book world organizations, local bookstores and libraries, parents, and students, are suing the state of Arkansas over Arkansas Act 372, which limits minors' access to books and other materials deemed "obscene."
The law, which passed in March and goes into effect August 1, states that anyone will be allowed to "challenge the appropriateness" of public libraries' offerings, but it does not define "appropriateness" or provide any "standard that we're expected to use" to determine this, John Adams, an attorney for the Central Arkansas Library System, told the Arkansas Advocate. The newspaper continued: "Proponents of the law have said no one under 18 should be able to access content pertaining to racism, sexual activity and LGBTQ+ topics, calling it 'indoctrination.' Opponents of the law say this content reflects the community and that restricting access amounts to censorship."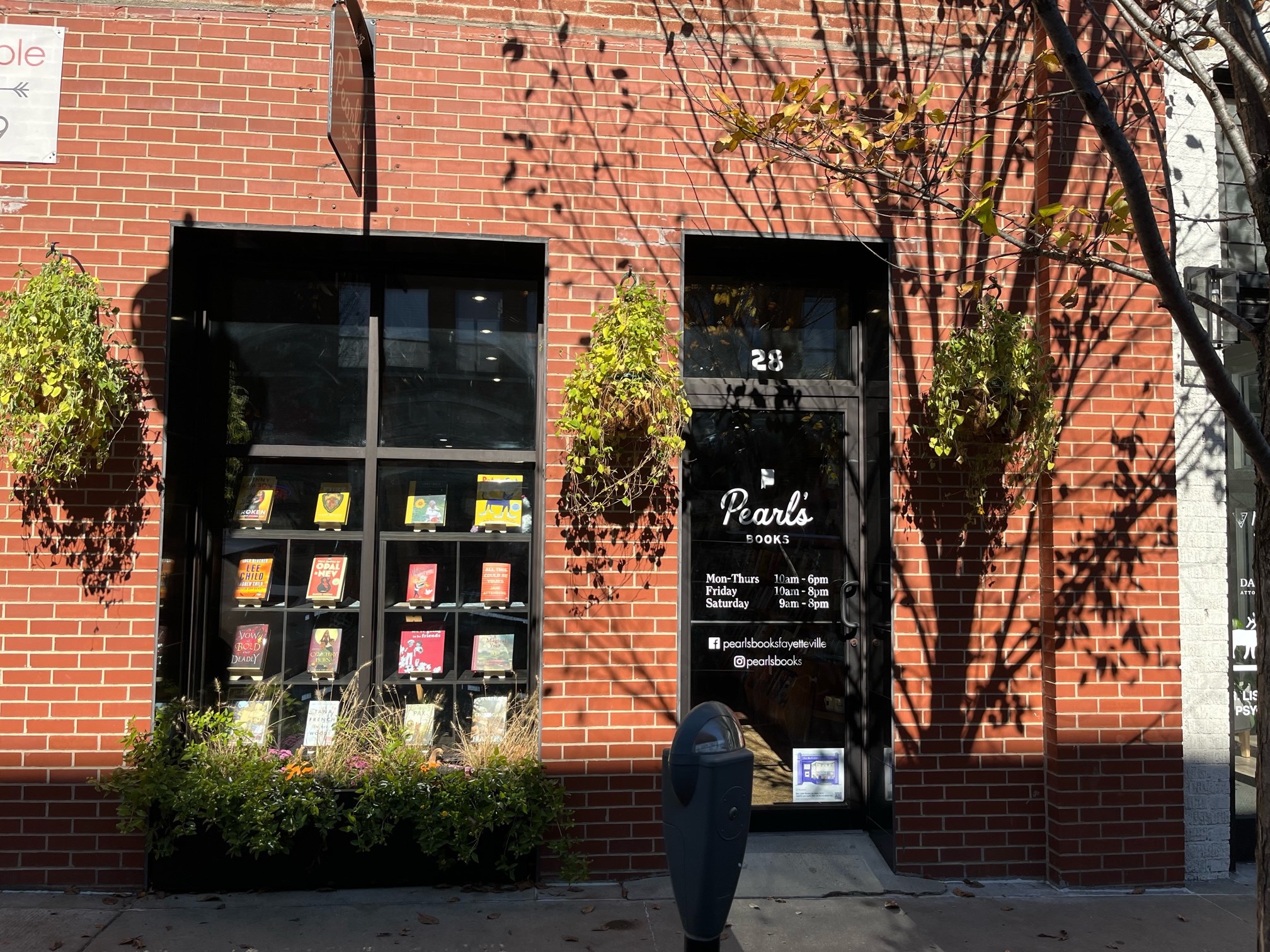 Pearl's Books in Fayetteville, one of the plaintiffs in the lawsuit.
The ABA and ABFE pointed out that under the new law, "Arkansas booksellers can be prosecuted for 'making available' or 'displaying' books that are 'harmful to minors.' This means booksellers have to choose to either limit all the books on their shelves to materials acceptable for the youngest readers or exclude all minors from the shop."
Thus, booksellers could be charged with a misdemeanor for the first offense or a felony on the second offense for "selling, displaying, or marketing legal materials in their own bookstores. It is impossible for a bookseller to know the contents of every book in their store and impossible to define 'harmful' for everyone."
The law also makes it easy for individuals, "especially those that belong to censorship groups, to enter a bookstore for the express purpose of finding a book that they believe is offensive simply to get a bookseller into legal trouble for selling a book that they don't like. This could understandably force some bookstores to not display a diverse array of literary works for fear that they could run afoul of the law."
ABA CEO Allison Hill said that the law "denies residents of Arkansas their constitutional right to decide for themselves and their children what they read, and criminalizes the important work of librarians and booksellers to connect readers with books--a bookseller could go to jail for displaying a book in the fiction section of their store! This bill is vague, impractical, and unconstitutional.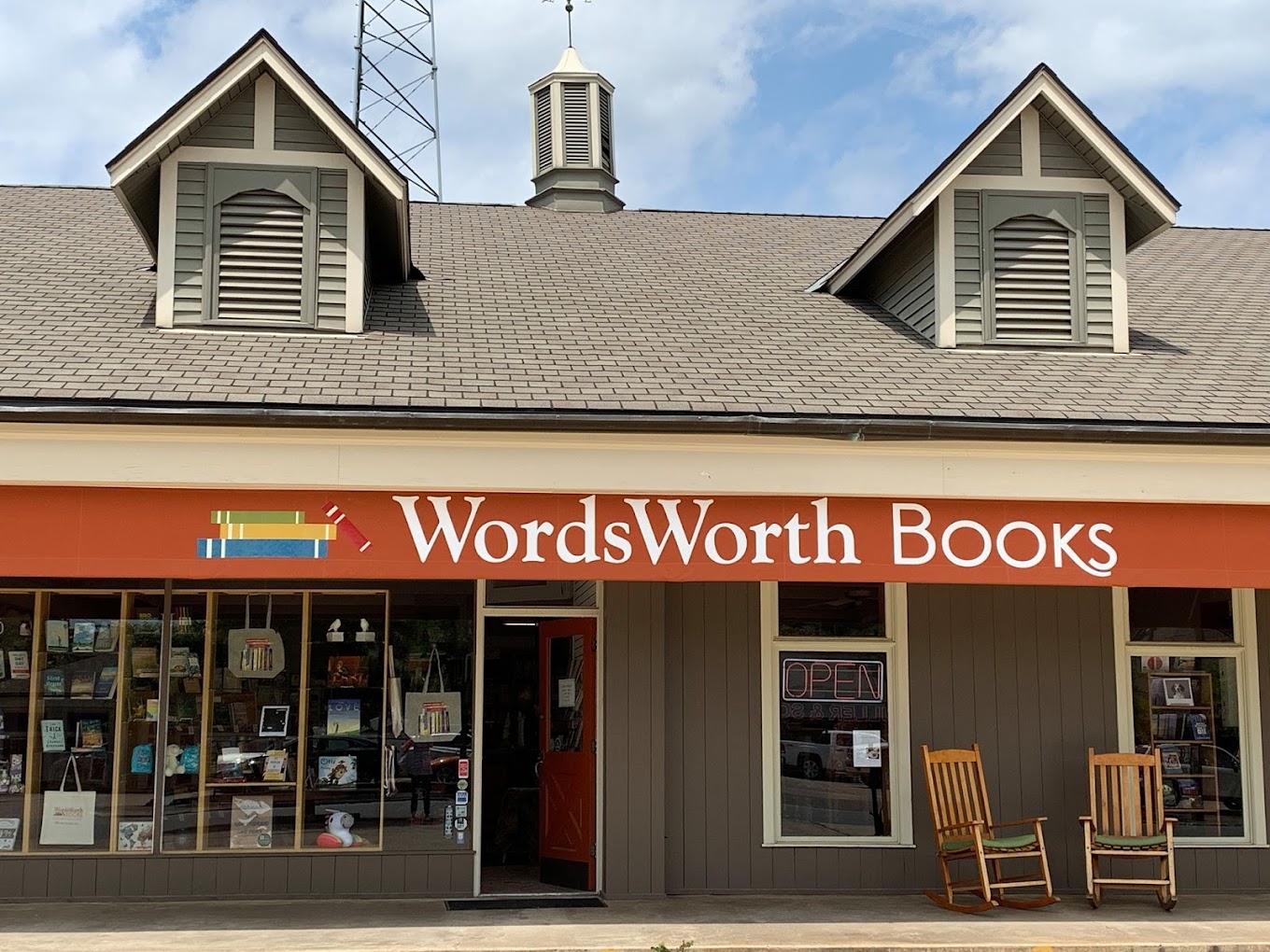 WordsWorth Books in Little Rock, also a plaintiff in the suit.
"ABA is committed to protecting and supporting booksellers' First Amendment rights in Arkansas and every other state, and we're in good company with our coalition of authors, publishers, bookstores, and librarians as we file this suit on behalf of our members and in support of democracy."
Plaintiffs include two Arkansas independent bookstores: Pearl's Books, Fayetteville, and WordsWorth Books, Little Rock.
The law being challenged in the Arkansas suit is "virtually identical" to a 2003 state law that banned displays of reading material deemed "harmful to minors," according to John Adams, lawyer for the Central Arkansas Library System. The state Supreme Court struck down that law, signed by then-Governor Mike Huckabee, in 2004. The new law was signed by his daughter, current Governor Sarah Huckabee Sanders.
The Arkansas suit is the second major lawsuit against the wave of book bannings in many parts of the country. It follows by two weeks the lawsuit filed by PEN America, Penguin Random House, authors, and parents against the Escambia County School District and School Board in Florida over book bannings and access restriction in the area's public school libraries.
---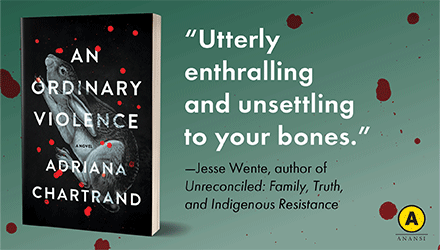 ---