Obituary Note: Harold W. McGraw Jr.
Publisher Harold W. McGraw Jr., who helped McGraw-Hill become a billion-dollar enterprise during the 1970s and 1980s, died yesterday. He was 92.

His obituary in the New York Times noted that "McGraw's leadership at McGraw-Hill was far from a simple matter of inheriting and minding the family store. He played a significant role in its growth and survival as an independent and diversified company in the last half of the 20th century."

Although he retired as company chairman in 1988, he retained the title chairman emeritus, a position that included an office at McGraw-Hill headquarters. The Times observed that this "allowed him to stay abreast of the company's doings. 'If you stop me in the lobby for a chat, you'll make my day,' he told his colleagues. 'If you stop by the office for some advice, you'll make my week.'"
---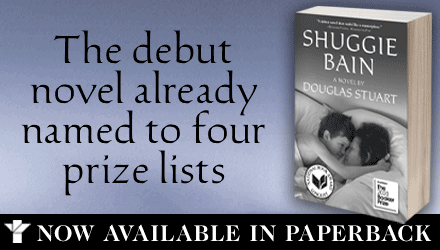 ---