President Obama Lights Up Prairie Lights Books
In a speech on health care delivered in Iowa City, Iowa, yesterday, President Obama cited "your own Prairie Lights bookstore downtown" as an example of a small business that will benefit from the new law. An hour later he visited the store and bought several books, endearing himself yet again to many book people.

In the speech, quoted by the New York Times, the president said Prairie Lights has been "offering coverage to their full-time employees for the last 20 years. Last year their premiums went up 35%, which made it a lot harder for them to offer the same coverage."

Now with the new law in place, he continued, "the folks at Prairie Lights" will have "the security of knowing that they'll qualify for a tax credit that covers up to 35% of their employees' health insurance. Starting today, small business owners can sit down at the end of the week, look at their expenses, and they can begin calculating how much money they're going to save. And maybe they can even use those savings to not only provide insurance but also create jobs. This health care tax credit is pro-jobs, it's pro-business, and it starts this year, and it's starting because of you."


At the bookstore, according to the Cedar Rapids Gazette and a pool report quoted by the New York Times, the president went to the children's/YA section and bought Journey to the River Sea by Eva Ibbotson and The Secret of Zoom by Lynne Jonell for his daughters; both books had been recommended, he said. He also bought a Star Wars book for press secretary Robert Gibbs, to give to his son.

Asked by a customer about whether he had a gift for his wife, Obama said, "Thanks for getting me in trouble."

At one point, Obama picked up copies of No Apology by Mitt Romney and Courage and Consequence by Karl Rove and said to the reporters on hand, "What do you think, guys?"
Speaking of the visit, owner Jan Weissmiller (in photo here, helping Obama select a book) told the Gazette, "I was not expecting that. It all happened so fast." She had been on the phone, she said, when she was told to hang up because "someone special" was dropping in.

Prairie Lights buyer Paul Ingram called Obama "Mr. Charm," adding, "He's just such a lovely man. It was great that a lot of our best customers were in here then."

When he paid the $37.44 for the three books, the president said, "You have a wonderful bookstore. Hopefully it'll be a little easier to make sure everybody has health care."



---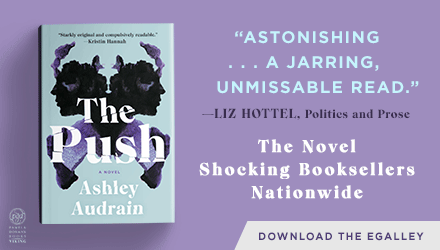 ---