The iPad: What Would Douglas Adams Think?
"I peep under the slip holder, and there it is. When I switch it on, a little sigh escapes me as the screen lights up. Ten minutes later I am rolling on the floor, snarling and biting, trying to wrestle it from the hands of an Apple press representative.... One melancholy thought occurs as my fingers glide and flow over the surface of this astonishing object: Douglas Adams is not alive to see the closest thing to his Hitchhiker's Guide that humankind has yet devised."
--Stephen Fry, author and actor, in a Time magazine article describing his recent meeting with Apple's Steve Jobs and brief, pre-release encounter with an iPad.
---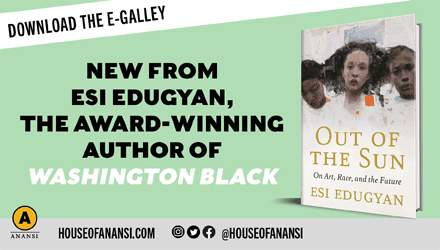 ---