Hunger Games Trilogy: Questioning the Violence
I am an adult book buyer, but our children's buyer convinced me to read the three Suzanne Collins books. I have just finished Mockingjay. I admit they are compelling and one reads steadily to learn what happens next. They are even inventive and the characters are fascinating people, yet the more I read, the more uneasy I became until I could barely get through to the end of the third book. Why, I wonder, is no one (that I am aware of) talking about how violent these books are? It seems to me they go beyond the usual mayhem (that we've come to expect and accept in these kinds of thrillers as it were.) Now we have not only children killing children, we have electrocution, drowning, burning, stabbing, being injected by virulent venom and more torture than I can recall in any young adult novels I've ever read. There's collateral damage of innocent people (yes that happens in war) except some of it is by the righteous "good guys"--there's
decapitation, and even sexual abuse that thank god is at least not described but what finally brought me down was the psychological abuse some characters sustain from which they never recover (mostly created by extreme sadistic torture).

I read mysteries all the time and there's a kind of dissociation we do with "shoot-em-ups" or the modern day equivalent to watch our heroes vanquish evil and all that where we put up with violence. I would even make a case that there's a healthy aspect to relieving violent urges through fiction. But with the Hunger Games, I felt it went so far into "acceptable" or condoned levels of violence and torture that I wonder if I had children how I'd feel about them reading these and at what age.

I suppose some readers, maybe many, will be exhilarated in the end that "whew" the world was saved, but what are we saying here about what we (they) had to do to get there? I listen to young people's booksellers all the time vet books as to their appropriateness around sexual content--is anyone worried about the murderous content also? Just wondering.
---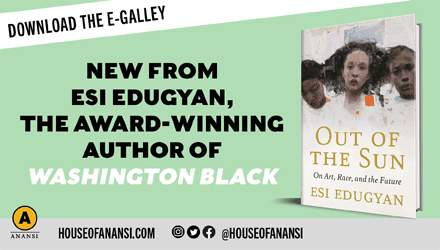 ---