'The Point of Fun'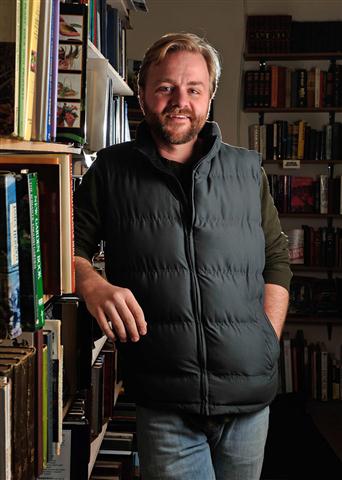 "It's about open-mic nights and book signings and it's about having fun. What stinks is that in the last couple of years, people have had the fun sucked right out of them. That's something that's cool about local economies--you can do something like this, make things work and have fun. If it's not fun, what's the point? People feel good when they come in places like this or Aurum or other places downtown when it's a positive experience, which is the key to everything."
--Jonathan Tonge, owner of Dog Ear Books, Athens, Ga., in a business story in the
Athens Banner-Herald
.
---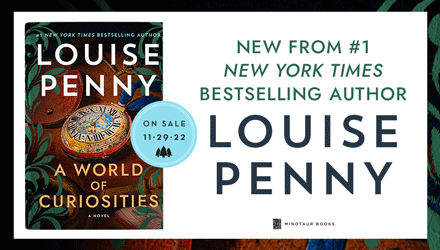 ---