Borders Bankruptcy Filing Next Week?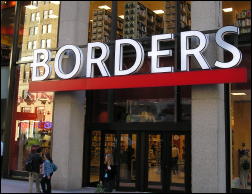 Late yesterday
Bloomberg
reported that Borders Group plans to file for bankruptcy protection as soon as next week and will likely close at least 150 stores, "according to three people familiar with the matter."
As a result, Borders stock plummeted 36%, to 47 cents a share, a 52-week low and near its historical low in late 2008 during the financial meltdown. Volume yesterday was three times the usual. The company's market capitalization is just under $34 million. At the same time, Barnes & Noble rose 7.4%, to $16.92.
Bloomberg also said that "several private equity groups are weighing whether to provide a junior loan" to Borders.
This past Sunday Borders announced that it is delaying January payments to "certain parties--vendors, landlords and others" (
Shelf Awareness
, January 31, 2011). It has also said it is considering "in-court restructuring," i.e. bankruptcy.
Borders has some 19,500 employees in slightly more than 500 superstores and about 165 smaller stores, mostly in malls and airports.
---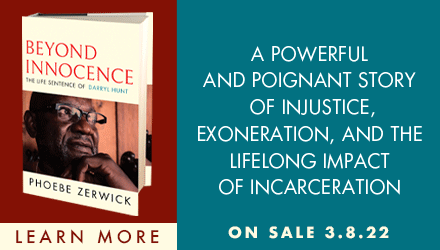 ---