'Parsing' the NYTBR's E-Book Bestseller Lists
"I sat with the Book Review yesterday at my local coffee shop, and I looked long and hard at the lists, and I waited, as the song goes, for the miracle to come. There are now many, many lists. Because this was a special occasion, I thought I should spend longer than usual parsing them--not from a marketer's perspective but from a reader's perspective--allowing them to give up whatever secrets they held....



"What I learned from reading the e-book lists is that I do not care what format people read books in. This was somewhat astonishing to me, because I thought I did. But no. I do not care whether people read The Lean Belly Prescription on their Kindles or their Nooks or their iPads or in hardcover or in paperback. Or, the only reason I can think to care is that toting around a weighty hardcover burns more calories than toting around a near-weightless Kindle. But you know what really burns calories? Lugging (definitively not toting) around a hardcover copy of The Autobiography of Mark Twain: Vol. 1."
--Macy Halford in her post, "A Reaction to the Times E-Book Best-Seller Lists," on the
New Yorker's Book Bench
blog.
---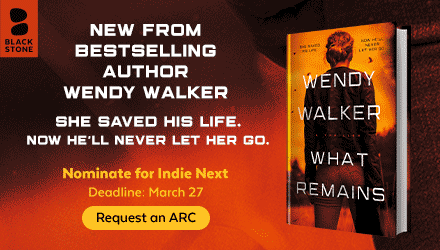 ---