Happy Father's Day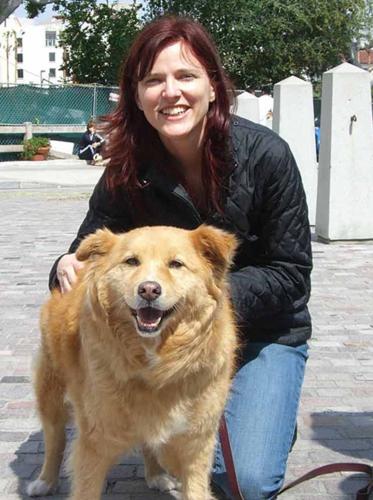 "Through his example he has shown me that what you fear is your biggest failure, 200 pages later leads to your greatest joy; that an event on page 151 that seems terribly important, may end up being but a minor footnote by the end of the book; that the other characters--your friends, your family--are just as important to shaping the overall story as you are. And that ultimately, it is the tone, the language, the characterization--in other words, our attitude and demeanor, our day-to-day ordinary actions and exchanges, the constant choices we make about how to be with ourselves and how to be with others--that determine whether a story is ultimately forgettable, or whether, as in his case, it is memorable, inspiring, and meaningful."
--Allison Hill, president and COO of Vroman's Bookstore and Book Soup in southern California, in the
Huffington Post
about her father, who is a passionate reader and who, when he taught her about books, "was teaching me about life."
---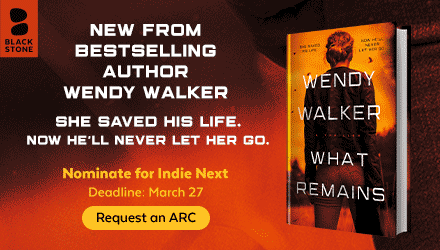 ---