Shelf Awareness for Consumers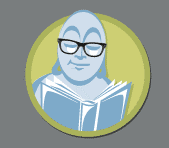 All of us at Shelf Awareness are happy and proud to announce that tomorrow we're launching our first major new product since we started up six years ago. It's Shelf Awareness: Enlightenment for Readers, a twice-weekly e-mail newsletter that will help readers discover new books.

We'll feature news and information about books and authors as well as reviews of the 25 best books of the week chosen by our industry insiders. Our tastemakers are editor Bethanne Patrick, aka the Book Maven, who in addition to everything else, will contribute author interviews, and book review editor Marilyn Dahl and children's editor Jennifer M. Brown, who are managing our stable of more than 60 reviewers, many of whom are booksellers, critics, librarians or authors. We'll be covering a much broader range of books than we have until now.

The edition of Shelf Awareness that you are reading now will continue to publish most business days and keeps the name Shelf Awareness: Daily Enlightenment for the Book Trade. To help distinguish it from its younger sibling, we're tagging it "pro," as you'll notice above.

Shelf Awareness: Enlightenment for Readers will be sent out Tuesdays and Fridays by noon Eastern time. As a subscriber to this edition of Shelf Awareness, you'll automatically receive our new publication. Look for the first issue tomorrow morning. Happy reading!


---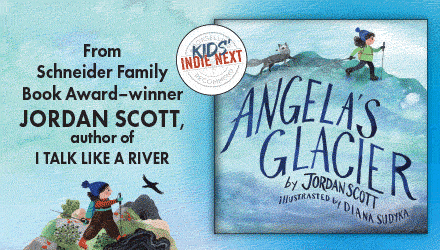 ---