The Girlfriend with the Unfinished Manuscript
"How long are we going to kid ourselves? Stieg is dead. Maybe we just have to accept that--all the readers and me, too."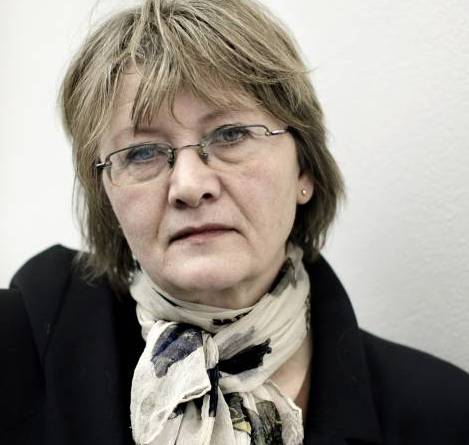 --Eva Gabrielsson, Stieg Larsson's longtime companion and author of
"There Are Things I Want You to Know" About Stieg Larsson and Me
(Seven Stories Press), in the
New York Times
on whether or not to have someone complete the unfinished manuscript of a fourth novel by the Millennium series author.
---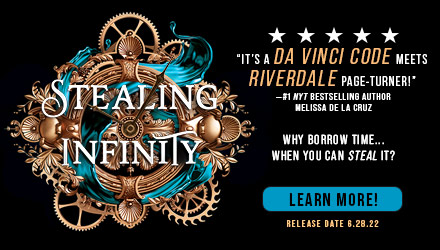 ---