Sales Tax, an Amazon Investment
"I hope California will take Amazon's $200 million and put it back into the educational system of the state. An educated population is a book buying population. In the long run, it will prove a good investment for Amazon and all of us."
--Bill Petrocelli of Book Passage, Corte Madera and San Francisco, Calif., in
an essay on Book Passage's blog
about the new law requiring Amazon to collect sales tax--and the state's bill for unpaid back sales tax.
---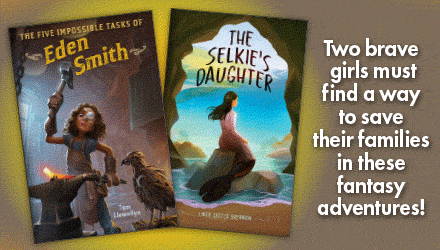 ---