Image of the Day: Bookseller Love-ito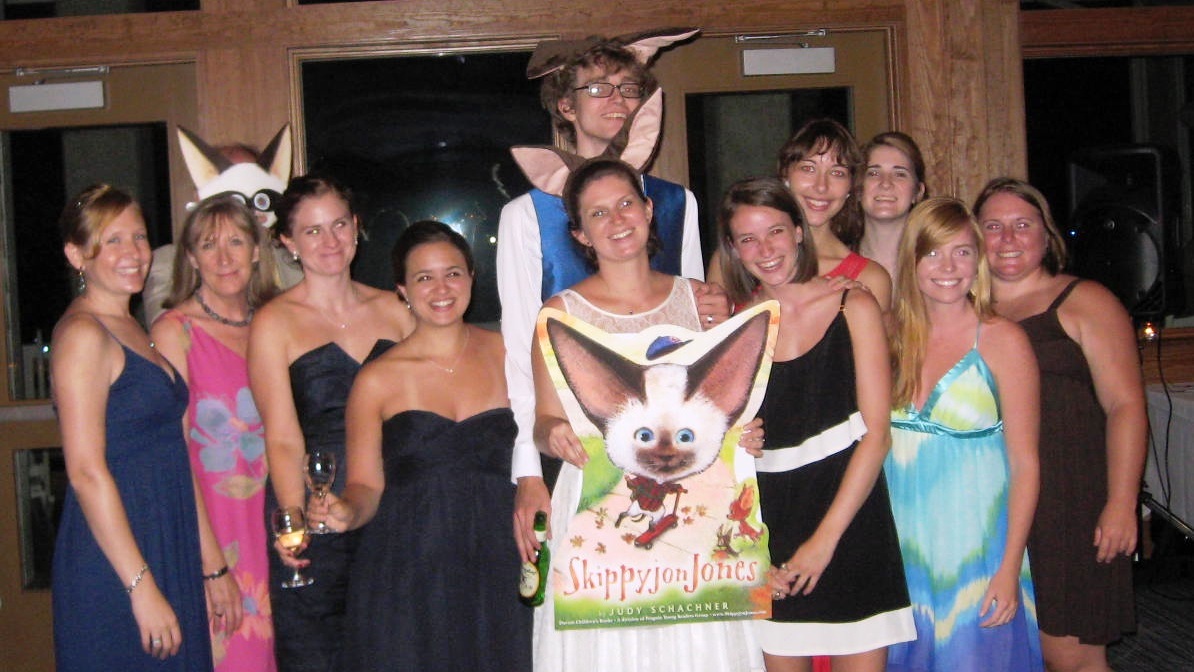 Ten current and former employees of Island Bookstore, which has three stores on the Outer Banks in North Carolina, gathered recently for the wedding of former employee Lauren Tillett to Benji Wakeley. While working in the stores over the years, Lauren developed an affinity for the Judy Schachner children's books featuring SkippyJon. As a gift, two employees wrote a SkippyJon-style poem for the newlyweds:
Lauren & Benjamin are in love-ito
They're getting married este nochito
We've got a hunch
They love each other a bunch
That's why they're not single-ito

Lauren and Benji graciously donned SkippyJon ears (c.) and joined staff members (from l.) Meaghan Beasley, Susan Darling, SkippyJon aka Andrew Darling (in back), Kristie Tillett, Kate Carbocci, Kat Yaksich, Nichol Weisbecker, Jillian Tillett, Katie Morris and Carey Pontoon.


---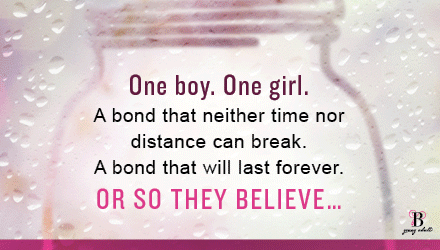 ---