'So It Goes': Free Books for Banned Books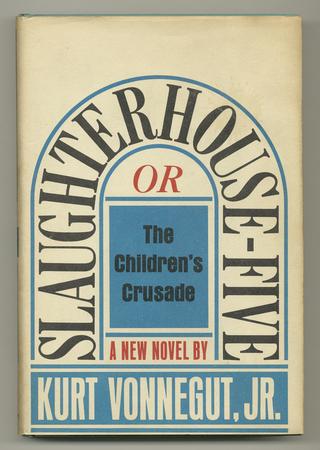 "All of these students will be eligible to vote and some may be protecting our country through military service in the next year or two. It is shocking and unfortunate that those young adults and citizens would not be considered mature enough to handle the important topics raised by Kurt Vonnegut, a decorated war veteran. Everyone can learn something from his book."
--Julia Whitehead, executive director of the
Kurt Vonnegut Memorial Library
, which recently offered 150 free copies of
Slaughterhouse-Five
to students at Missouri's Republic High School, where the
school board had removed it
(as well as Sarah Ockler's
Twenty Boy Summer
) from the curriculum and school library in response to a complaint by Wesley Scroggins, a Missouri State University professor.
---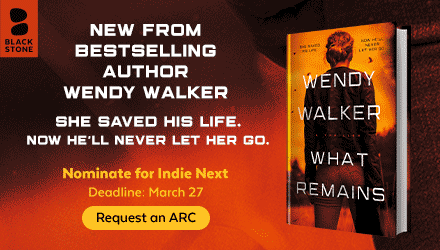 ---