Privacy Protection for California Bookstores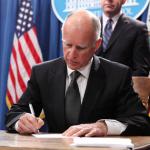 California Governor Jerry Brown has signed the Reader Privacy Act of 2011, a bill that "will extend privacy protections currently in place for library records to book purchases, including e-books," PC magazine reported. The legislation, which requires government agencies to obtain a court order before accessing customer records from bookstores or online retailers, becomes law January 1.

"California law was completely inadequate when it came to protecting one's privacy for book purchases, especially for online shopping and electronic books," said state Senator Leland Yee, the bill's sponsor. "Individuals should be free to buy books without fear of government intrusion and witch hunts. If law enforcement has reason to suspect wrongdoing, they should obtain a court order for such information."


---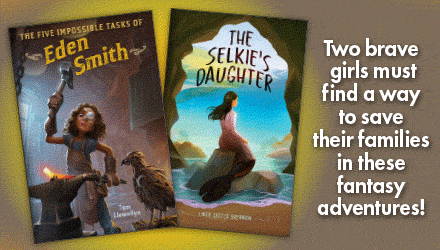 ---